'It's The Same Old Importing From China': 7 Dropshipping Stereotypes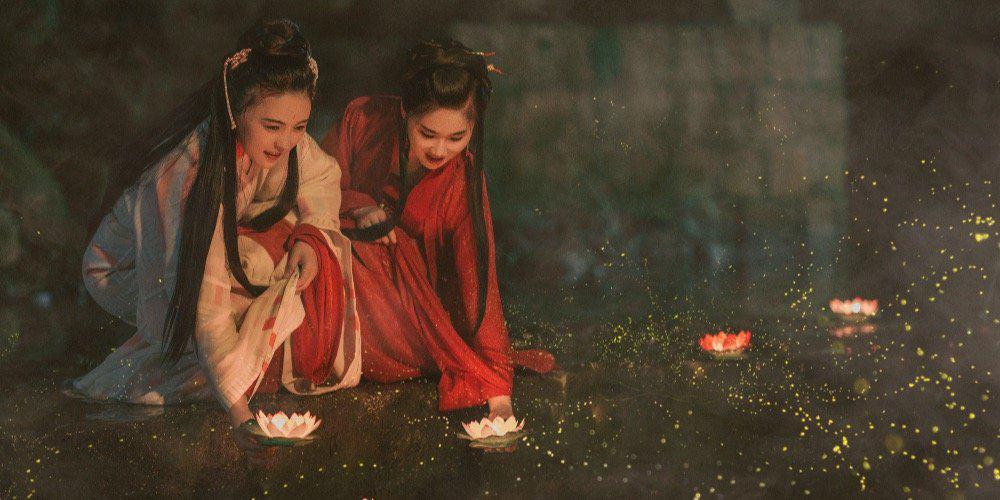 Dropshipping is a relatively young business model, which is why not everyone is well-informed about its benefits yet. Quite remarkably, some of the newcomers even think that this venture is identical to traditional importing from China! So, in order to fulfill our educational mission, we will investigate the most common dropshipping stereotypes – and help YOU change your life to the better thanks to this incredible venture.
Okay, here's the axiom: if you have a low opinion of dropshipping, you don't know much about dropshipping.
Yes, this is one hundred percent true.
The better you understand the mechanics and the distinctive features of this business, the more excited you get about the benefits of this awesome type of ecommerce enterprise.
Shall we begin uncovering the truth about this business model?
Myth #1 Dropshipping is an ordinary importing from China, but with a fancy name
Some people think that the whole existence of dropshipping is just a 'marketing' trick. In their opinion, it's like using a 'cleaning service manager' job title instead of a simple 'janitor' word: the smarter the term, the easier it is to deceive the unsuspecting public, right?…
In reality, dropshipping is strikingly different from the traditional scheme of buying Chinese items upfront and reselling them for a higher price. Watch this video to see the differences:
Summing it up, if you are dropshipping, you:
You don't spend a single cent on buying any products from your suppliers, and you don't deal with things like customs clearance, customs tax payment, etc. So, you can basically start this business at any point of your life: your start-up expenses are really low, and you don't need extra savings. Besides, you don't have any risks of going bankrupt even if you accidentally choose wrong items to show in your dropshipping store. As you haven't really bought these undemanded items, you have no headache over getting your money back – and you can easily change the product offer in your store with no financial or reputational losses.
Since you're not buying any items, you're not having any troubles with keeping them safe and secure. This means, there is no need for you to rent a warehouse, or to hire staff to keep an eye on the stock. So, your product-related costs amount to zero!
If your client buys an item that you physically possess, you have to deliver it to the buyer. But, if your customer purchases a product through your dropshipping store, you have absolutely nothing to worry about: the product is located at the original supplier's place. So, all you need to do is transfer the order details and the buyer's address to the supplier: all the rest is beyond your responsibility.
As you can see, even though this business model means that (roughly speaking) you're selling Chinese-made items to your buyers, it is quite far from the traditional direct import from the original supplier. You've noticed how huge your financial savings are, right?
Myth #2 Even if you're dropshipping instead of importing from China directly, you still deal with locally manufactured low quality products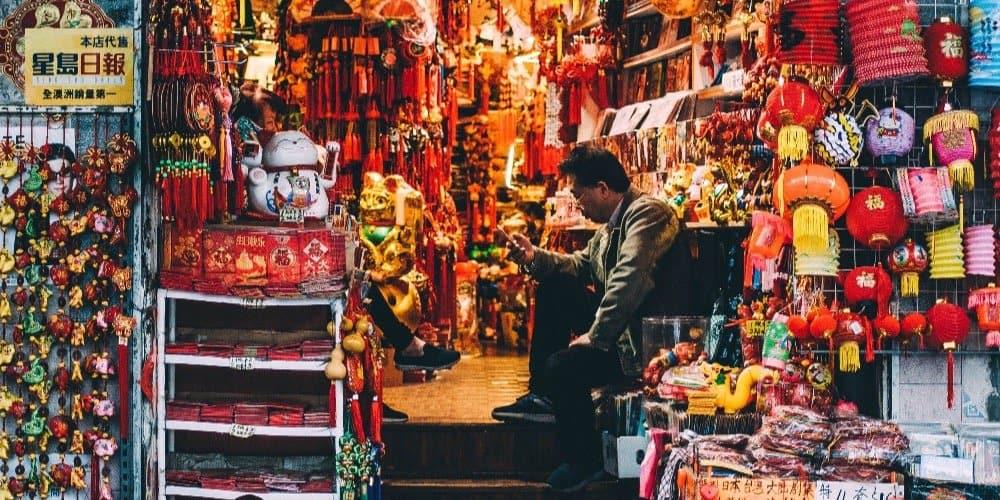 Not necessarily.
I mean, yes, the most convenient place to source your dropshipping products is AliExpress, so technically, you'll be selling Chinese items in your store. But, who says they will definitely have a poor quality?…
Thanks to our own broad experience in dropshipping, we have learned the most efficient ways to modify AliExpress search bar settings while sorting out the goods on offer. Besides, we have mastered the skill of analysing the product prospects, and shared the gained knowledge in a super extensive manual on choosing the best AliExpress items for your business. Following these simple recommendations, you will stay away from shady sellers and shabby products, and will only offer carefully handpicked items to your potential customers.
Myth #3 Dropshipping profits are so small and irregular that they aren't even worth all the effort
That's probably one of the most popular 'urban legends' about dropshipping business. This misconception is based on the following thought: in order to get a sufficient profit from every sale, you need to put a considerable markup on each product price – and it will scare off the potential buyers.
But, this is exactly one of the reasons why we recommend using AliExpress as your product source! As the majority of the items are low-priced, you can safely make them cost more – but even with a good markup, the final price will still be acceptable for your customers.
And speaking of the 'small' profit… well, look at Mousslim from France who made $3,500 in his first 45 days of doing dropshipping. Or, make yourself familiar with the experience of Martin from the Netherlands who made over €4,100 in 30 days of running his dropshipping store. Or, get inspired with the feedback of Rahul from India who went from 0 to $12,000 in 5 months of managing this business. Both our success stories blog section and dedicated forum thread are filled with real-life stories of actual people who did their best and succeeded with their dropshipping ventures; what makes you think you can't do the same?
Myth #4 On the package label, your buyer will see you're importing from China – and it will ruin your reputation
To me, this is one of the funniest arguments against starting a dropshipping business.
Indeed, let's assume that your buyer receives the package, examines the wrapping paper carefully, and notices Chinese characters, or a Chinese shipper's name/address.
Now what?
There's nothing suspicious about it, given that an impressive number of warehouses and manufacturing facilities of the largest global corporations are physically located in China. Plus, the majority of AliExpress sellers are extremely kind to dropshippers (for both sides, it's a mutually beneficial partnership), so it's more than acceptable to contact your seller and ask to remove all the promotional leaflets and other irrelevant materials from the package.
If you want to play safe, you can even write it plain and clear on every product page: "The item is kept in our warehouse in China, which is why its average delivery time is 28-35 days depending on the buyer's location". With a phrase like this one, you will basically kill two birds with one stone: read what I'm talking about below.
Myth #5 Long delivery time will make the store visitors abandon their shopping carts
If this particular idea bothers you, think of the following: 95% of actions taken in a dropshipping store are driven by emotions. In fact, the whole success of your venture mostly depends on your ability to create a sense of urgency: an in-store atmosphere that promotes impulse purchases.
This is the main reason why a long delivery time won't be a major negative factor for your clients: they don't buy your products because it's a life-critical necessity. They don't need these items to be delivered immediately; they just want to own them because these products are cute and lovely! Plus, with a smart tech solution at hand, you can always get in touch with the abandoned cart owners, and persuade them to complete the purchase.
Myth #6 Contrary to usual importing from China, dropshipping requires you to be an IT person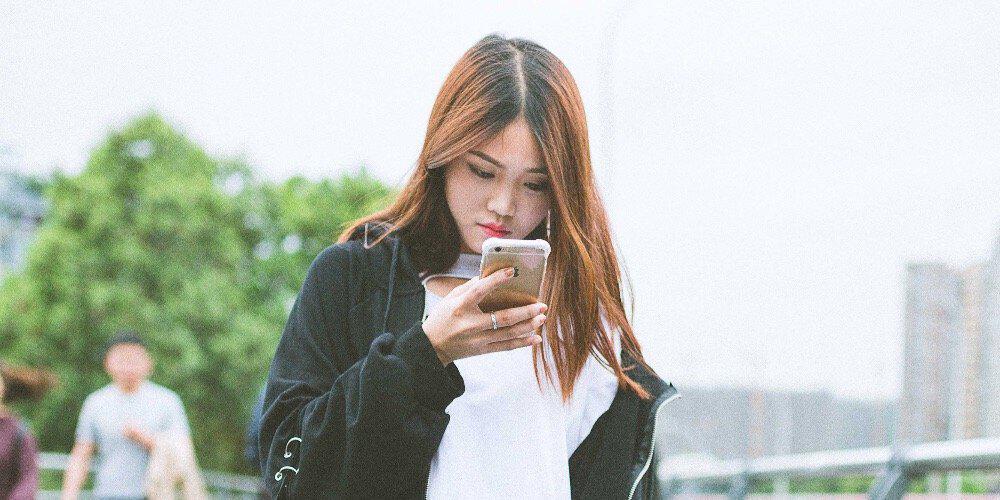 When it comes to automated solutions that make a dropshipper's life 10 times easier, some people get confused, and start worrying a bit. They assume that it's strictly necessary to deal with coding, to possess advanced tech skills, and to have a website development background.
In reality, the only obligatory piece of knowledge here is the understanding of dropshipping process itself. To help you out with this, we put all our experience and recommendations in this single monumental guide. Read it carefully, and it will be much easier for you to manage your dropshipping business with a healthy profit.
And, with regard to the tech part, we also have something to offer you: here is the easiest way to get your own independent dropshipping business with no technical efforts whatsoever! The lack of IT skills can never stop you from launching and keeping your own fruitful venture because you can simply order a customised store that is fully ready for operation and is assembled by a professional team of developers and designers. That's a too hot opportunity to miss!
Myth #7 If you keep promoting dropshipping so hard, everyone will start doing it, the bubble will burst, and the industry will collapse
And why on Earth would that happen, I wonder?
As long as you promote your dropshipping store carefully and update its product range on a regular basis, you will always have enough buyers. For many reasons, your store will seem even more appealing to the clients than AliExpress or Amazon!
Plus, the future of dropshipping industry looks brighter than ever: we have collected and analysed some market-related stats in this article, and I strongly recommend you to read it if you have any doubts over the long-term prospects of dropshipping business.
Did I manage to convince you that plain and boring importing from China stands no chance against dropshipping? It's the adventure time!