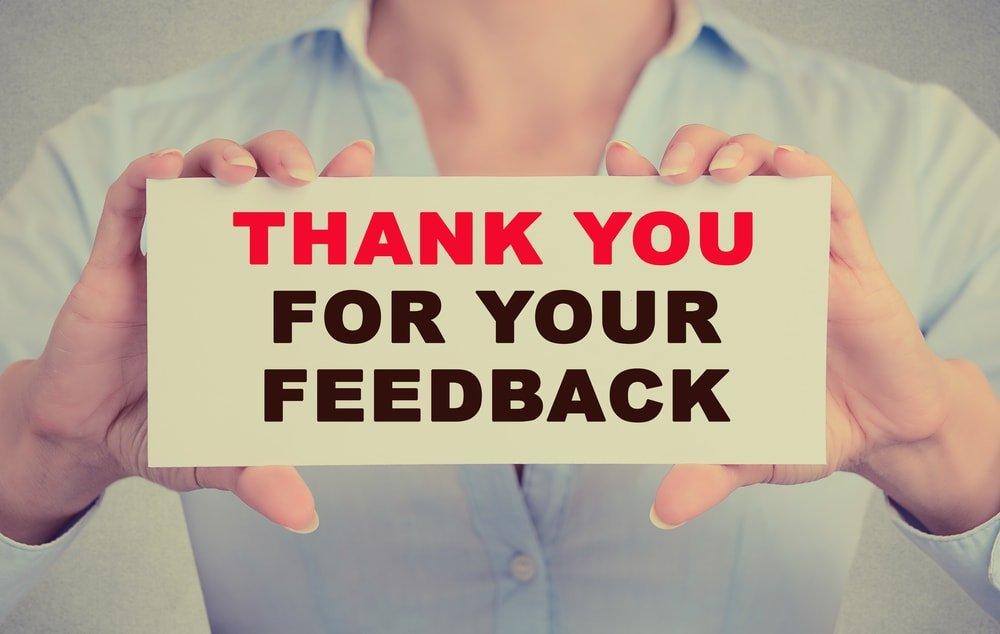 Custom Design
About this service
Do you want a new logo? Or maybe you're about to start a sale but have no promo banners? Don't worry about the hassle or lack of photo editing skills — we can help you!
Our professional designers will provide you with any visual imagery you need: promo banners, covers for social networks, business cards, brochures, a brand book, or media kit.
What are your benefits from this service?
You get a high-quality design product
You don't waste your time trying to do it by yourself
You don't spend extra money – and get exactly what you need
You aren't required to have any designer skills
Your store/social media accounts look better, brighter, and refreshed
We want to be sure that we understand your ideas and needs before we start, so please contact us to discuss your business requirements BEFORE you order this service.
Any questions? Ask us at support@aliexpress-na-russkom.ru.
FAQ
What should I do after we have discussed the details of the task?
When all the details are clear, you should select the required number of hours (that you've defined with the specialist) and order the service. As soon as the payment is complete, we will proceed with your project.
How quickly will my ordered service be fulfilled?
The timing depends on the tasks you want to be performed. You will discuss the delivery time with the specialist before ordering the service.
How will you deliver this service?
Our professional designers will create graphic materials based on your ideas and preferences. Please send us some examples or pictures you want to use in your project. The more accurately you describe your ideas, the better the result will be.
What if I want more designs but have already paid for service?
You should discuss it with the specialist. You will probably have to pay for more hours to get your additional request done.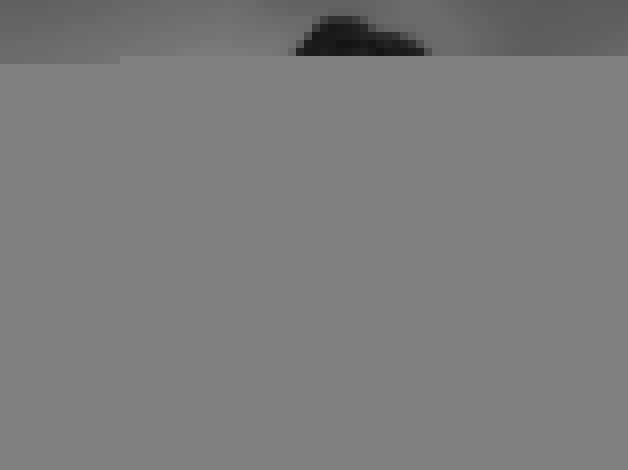 Any questions?
We'll be happy to answer in detail!
contact us