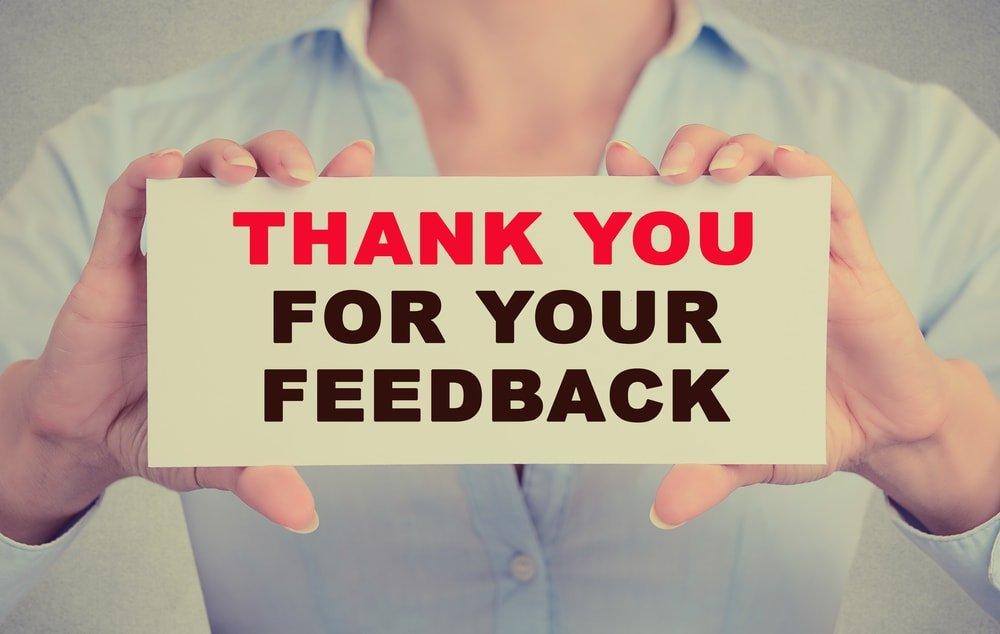 Primary Website Setup Bundle
About this service
Sometimes, launching your dropshipping store can be challenging. There's a lot of technical work such as connecting email providers to your website, installing certain plugins for specific functions (testing them all too) — it's a lot of work! Save yourself the headache and stress and select our Primary Website Setup Bundle for an extra hand.
Let us do the tech work on your dropshipping store. We will install the necessary elements such as a CMS (content management system), set up the AliDropship or Sezam plugin and implement an email signup form with MailChimp so that you can start your profit-making business even more smoothly. As a bonus to send you well on your way, we'll even give you a 15% discount!
Why will you love this super-convenient service of ours?
You will get your store with the plugin and signup form installed and running 
You will save your time on manually setting up software and plugins
You can earn more money from your dropshipping business
You don't need any specific skills – our professionals will do everything for you
You can start your email marketing campaign with ease
We know how complicated and costly it can be to start your dropshipping business. That's why are happy to give you a starter's discount to help you save $23!
By ordering our package, you'll get:
Website installation – our expert team will install CMS WordPress and AliDropship or Sezam plugin on your hosting site together with the store theme at your choice.
AliDropship or Sezam plugin setup – we'll complete the entire setup procedure for you. All the main steps will be completed.
Email subscription form integration – you'll be able to start building your mailing list from the very beginning of your store operation! Our specialists will add and set up a MailChimp signup form for you.
Attention! You need to be registered and approved as a client of a payment processing company like PayPal, Stripe, 2Checkout, AliBaba etc.
Also, you need to have a MailChimp account to have a subscription form on your site. You can create this account here.
Please Note: This service doesn't include AliDropship plugin itself.
Any questions? Ask us at support@aliexpress-na-russkom.ru.
FAQ
What happens after I order this service?
One of our specialists contacts you to discuss the details.
How soon will the service be delivered?
We will finish your order within four business days.
How will you deliver this service?
We need to know your domain name and the license key of your AliDropship plugin. If you buy one of the premium themes (Andy Warhol, El Greco, Shopkeeper or Flatsome), you should also provide us with the license. To set up AliDropship plugin itself, we need your access details to the payment system account, and to your Gmail account. To set up the email subscription form, we need the access details to your MailChimp account. Once we have received these details, our experts will start working.
Is the price of AliDropship plugin included in this service?
No, this price is valid only for the service itself. You need to buy AliDropship plugin separately
here
.
Why don't I see any changes after your work has been completed?
Don't worry; all the changes are made within the plugin. They are technical in nature. You can see the results in the admin area of your store.
Which email marketing service provider do you work with?
We integrate the MailChimp signup form. We recommend using this provider because it offers a free plan which is perfect for any entrepreneur to start.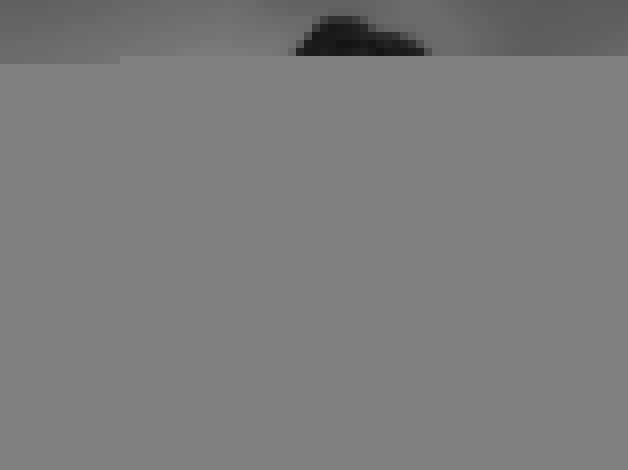 Any questions?
We'll be happy to answer in detail!
contact us