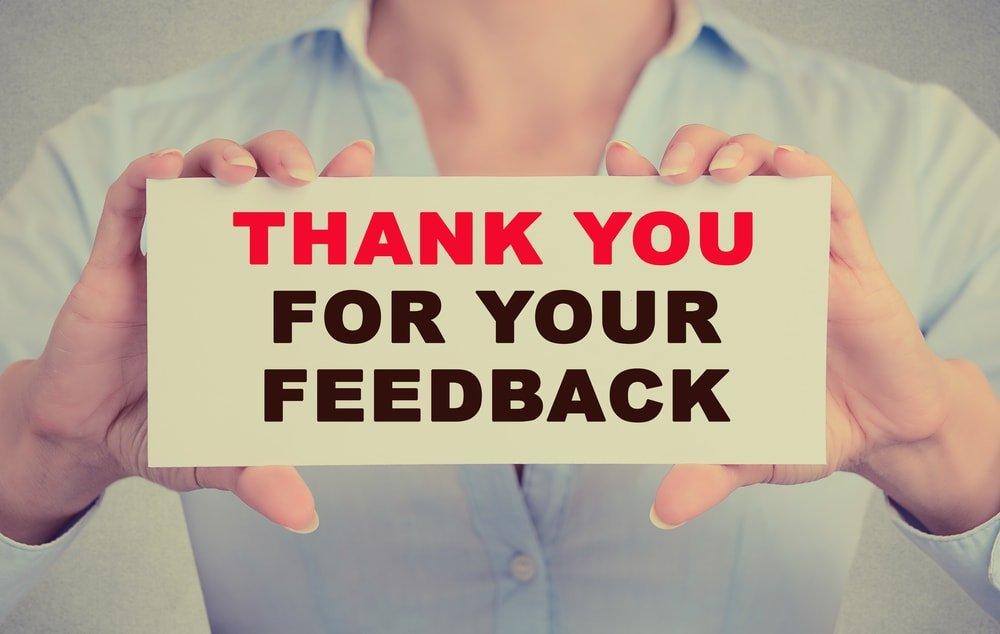 Rabbit pack
About this service
Want to boost your social media presence, but don't know where to begin? Let's make your social accounts look fun, dynamic, and super engaging with no extra effort from your side!
Meet our Rabbit Pack: a beginner-friendly solution for everyone who wants to effectively promote their businesses and grow the audience of loyal followers on social media. Getting this package, you receive a handy solution that automates your social media posting through creating diverse non-spammy content (no worries of getting banned for 'bot activity'!) AND enjoy full-scale assistance from our specialists ready to set up the tool for you.
We know how important social media promotion is for an online business' success – and how costly it might be. That's why we created this package as a special offer for you: buying it instead of ordering its components separately, you save $40!
What do you get within the Rabbit Pack?
Social Rabbit plugin: a smart tool that drives social media users' attention to your accounts through following, liking, and commenting on users' posts and accounts
Lifelong plugin license: just make this one-time payment and use the Rabbit for as long as you want to!
Social Rabbit plugin setup: our skilled experts install, activate, and set up the plugin for you, authorizing it with your social media accounts and making it ready to operate from day one
Materials for your social media accounts: unique designs and 'About' texts for your pages to make them truly irresistible
A detailed guide: full informational support to help you run your social accounts like a pro with the time-saving and super flexible Social Rabbit plugin
How do you benefit from the Social Rabbit pack?
Save $40 on the best solution to give your brand a strong social media presence
Get a website with Social Rabbit functional and running
Run automated posts on top social media networks
Achieve a noticeable growth of sales and profits from day one
Drive higher-quality traffic from social media platforms to your store
Replace a whole social media marketing team
Auto-promote your website on social media 24/7 without a hassle
Enjoy free lifelong support and updates
Start promoting your business on Facebook, Twitter, Pinterest, and Instagram with no extra effort or time losses. Get the Social Rabbit Pack and watch our experts make your social media pages flourish!
Got questions? Feel free to ask us at [email protected].
FAQ
What happens after I order this package?
One of our specialists will contact you within one business day to discuss the details.
How can this package boost my sales?
Social Rabbit attracts stable social media traffic to your store. The more people see your products, the more likely they are to buy from you.
How quickly will my ordered setup service be fulfilled?
It will take from 3 to 8 business days.
How will you deliver the plugin setup service?
First, we will need your log-in credentials for your social media accounts and your website. Once we have this information, our experts will connect Social Rabbit with your accounts, set up its tools and other features, and upload images according to your preferences and the selected package.
Is Social Rabbit compatible with Shopify?
Yes, we have Social Rabbit for Shopify. Go
here
to learn more about the app.
What if I want to use Social Rabbit on a multisite?
Social Rabbit works on multisites, but the Rabbit's license should be activated for the proper number of websites you purchased for. To get the details, please contact our support team at
[email protected]
.
I want to use Social Rabbit to promote my business, but my website is not an online store. Can I do this?
Yes, Social Rabbit can work on any WordPress or WooCommerce site. But please note that the "Product Poster" tool won't be available in this case.
Can I use Social Rabbit on WordPress and WooCommerce sites without the AliDropship plugin?
Yes, Social Rabbit can work on any WordPress or WooCommerce site even without the AliDropship plugin.
Is Social Rabbit supported by the AliDropship Woo plugin?
The Rabbit is compatible with both plugins: AliDropship and AliDropship Woo.
What do I do if I want to switch the website where I use Social Rabbit?
To do this, contact our support team at
[email protected]
and ask to reset your license key. Then you will be able to use Social Rabbit on any website you want.
Won't my social media pages look spammy?
Social Rabbit is not a bot, it is a WordPress plugin. Its posts will have human-like qualities to them because you set them up yourself.
What should I do when the service is delivered?
We'll send you the instructions on how to use the Social Rabbit further. In fact, all the main tools and features will be already set up. But you can surely edit templates and change settings according to your preferences.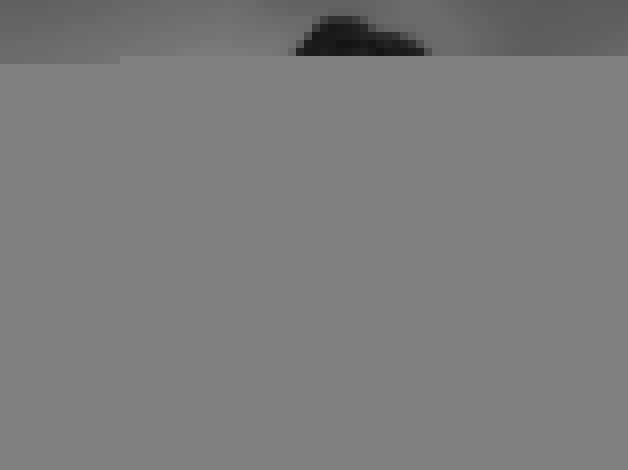 Any questions?
We'll be happy to answer in detail!
contact us