Get Your Own Print On Demand Business TODAY!
No more testing to see what works: just choose from the stellar collection of turnkey online stores – and start making profits right away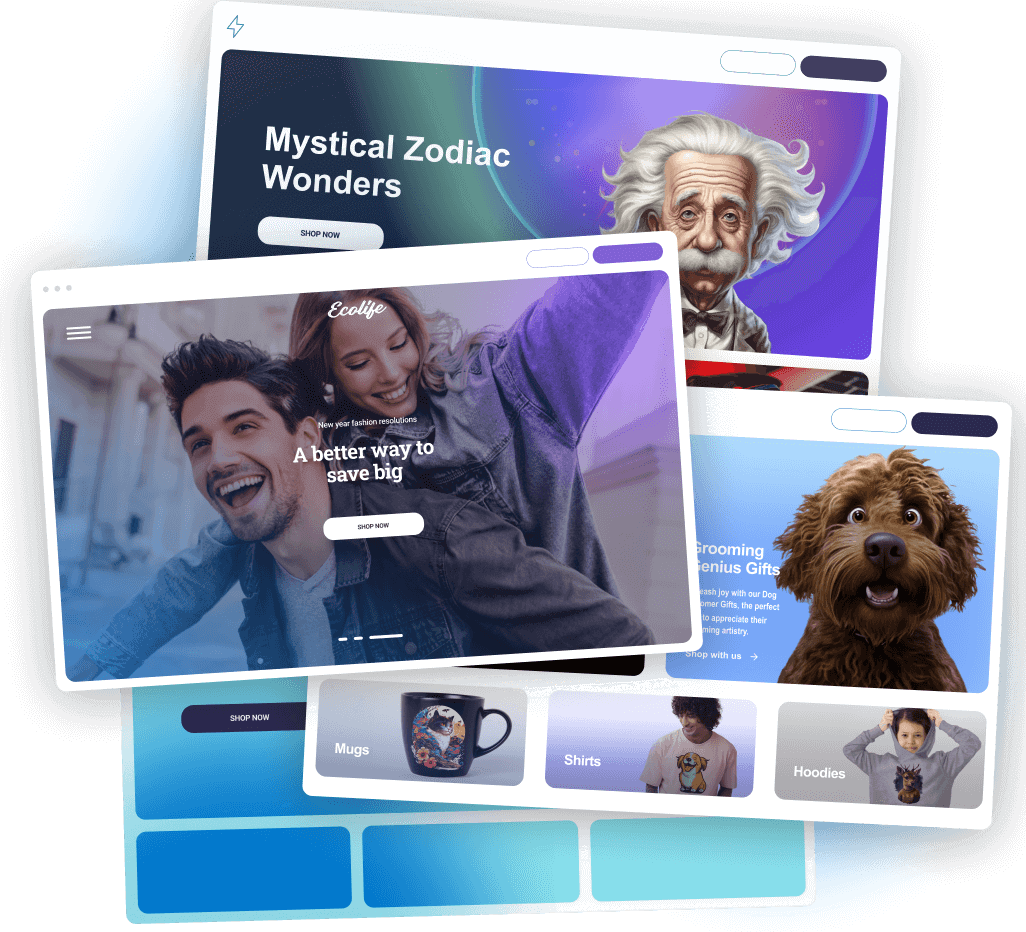 Featured on
All you need for a successful start
From your business launch to promotion, leave all the heavy lifting to us!
Hot products
No more puzzling what to dropship: your 5-star ecommerce store is already packed with high-demand products. Just watch them sell like hot cakes!
Winning ads
Attract floods of buyers to your new store with smart, money-making ads generated and managed by AI. Get a ready-to-use marketing package to skyrocket your sales!
Amazon & Etsy listings
We'll help you create Amazon & Etsy Seller accounts and add your products to their catalogs, with superb photos and descriptions. All for quite an affordable price!
How it works
1
Choose a store you like
3
Let us help you set up your store
4
Follow our tips and start making money
Print on demand stores built to succeed
Explore this awesome collection and pick the store that suits your budget and business goals:
Are you interested in owning a turnkey ecommerce store?
Get started with FREE advice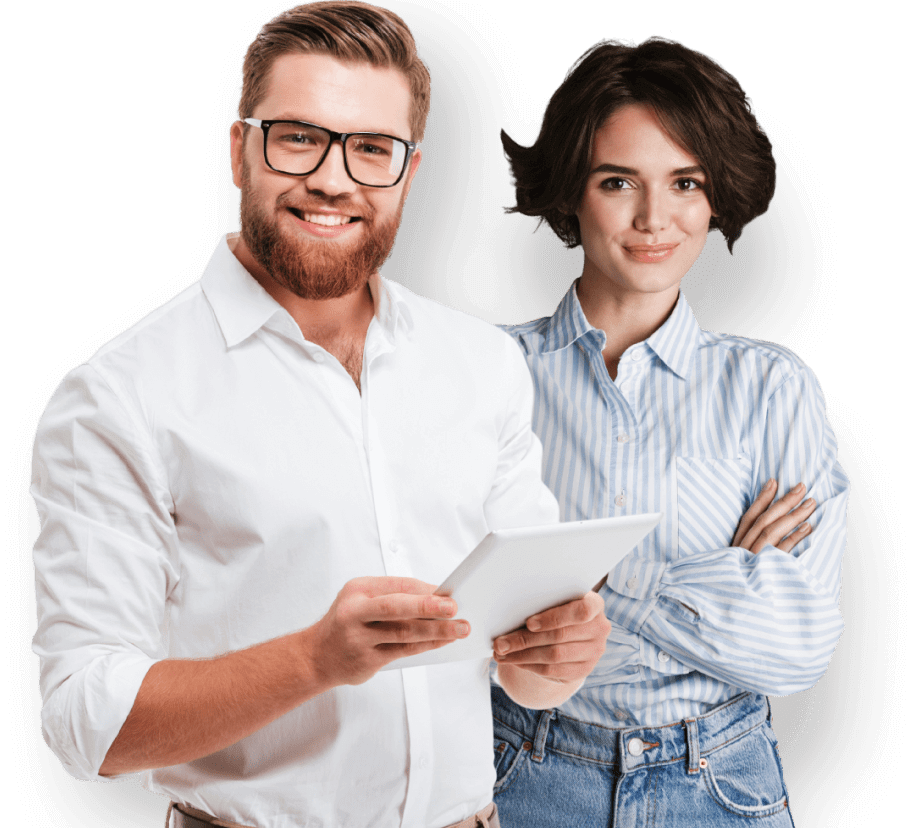 Why buy a turnkey print on demand dropshipping store?
Your business launch is super-fast
Building a quality online store by yourself takes time and effort. But when you get an up and running store you start earning RIGHT AWAY – no waiting, no hard work and no time loss!
You avoid risks and guesswork
Choosing the right niche normally requires research and testing. But our stores operate in the niches that have already proven their success. All you need to do is pick your favorite.
Turnkey stores are affordable
A ready-to-go ecommerce store is inexpensive but it can match (or exceed) the success of the established ones. This is why anyone can easily afford starting such a business.
Best rated solution for starting an ecommerce business
We have helped 200,000+ people like you launch an ecommerce store
4.74
Based on
189
Sitejabber reviews
Our customers rate us as
excellent
Based on
1050
Trustpilot reviews
4.5
Recent awards and recognition
We are honored to have won the industry's most respected trophies and an outstanding reputation for the quality of the services and products we provide.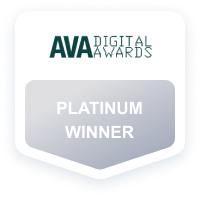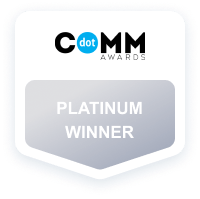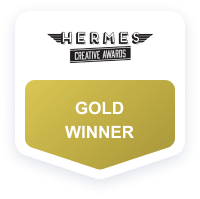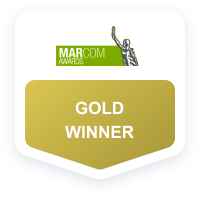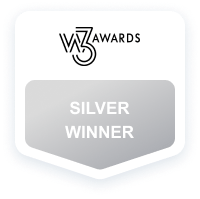 Here's what our customers say:
"It exceeded my expectations! The layout, the products, the service, all of it was top-notch. My favourite part about it is the About Us page. I love this webpage. How that was made up is just awesome!"
"The designers did a great job when it came down to web design. I have no experience in designing online stores. They took everything into account what I had liked, the logos I liked, and the name I liked. They just did a great job!"
"I checked a few options. AliDropship seemed to be the best, had the better options, better price points, offered everything I needed, really, from the store. The automation tools from the AliDropship are great - Social Rabbit, for example. I also like the ability to import products directly from AliExpress before making them live on the store, which is fantastic."
"I would say what I like most about it is definitely the customer service. Everybody on the team is very responsive, seems like they want to help and they very adamant on helping me, they answer any questions I have. They put a lot of effort into trying to keep a good customer service base which is very useful."
Ready to start your own print on demand dropshipping business?
Take the best option to achieve financial independence and move your life forward!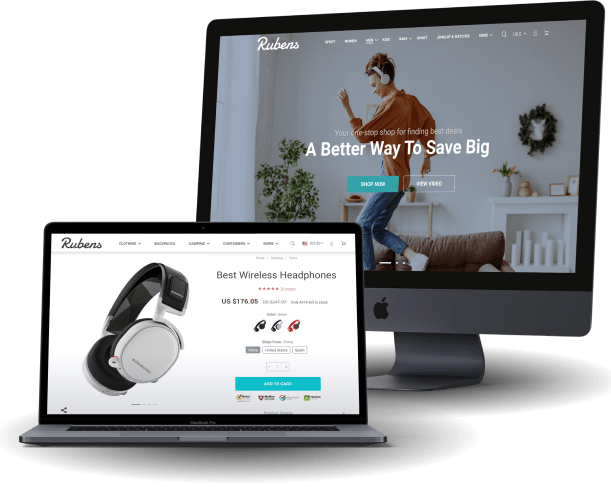 Personal support for new business owners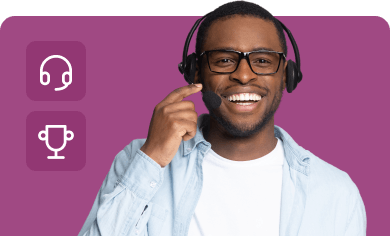 Award-winning support
You get our 24/7 lifelong support. Feel free to share your concerns with us – any day, any time.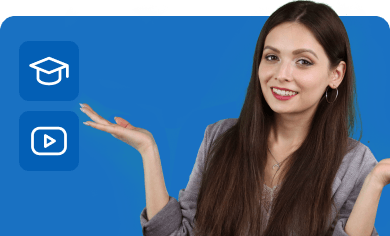 Marketing Academy
Our lessons are perfect not only for beginners but also for experienced entrepreneurs.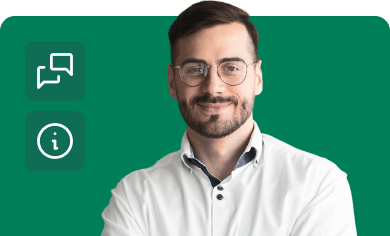 Personal expert advice
Get a consultation with the leading ecommerce experts, free of charge.
Some questions you might have
How exactly will my business work?

If you choose AliDropship, your website will operate as a dropshipping store, which is a highly popular, hassle-free and beginner-friendly business model.
What is dropshipping?

Dropshipping is an order fulfillment method where you don't keep the products you sell in stock. Instead, you purchase the item from a third-party supplier and the supplier ships it directly to your customer. As a result, you don't have to buy products in bulk, don't store any inventory and don't handle the product directly, which is a HUGE benefit of the dropshipping business model.
Do I need IT experience to manage my store?

No. Our software and store dashboard are so handy and user-friendly that even a kid can handle it all, with no effort.
Do I need some special technical equipment to manage my store?

No way. You can operate from any place and any device: a PC, a laptop, a tablet or even a smartphone.
If I have some questions left, is there someone I can talk to?

Sure! We have a first-class support team who will be happy to answer your questions 24 hours a day, 7 days a week! Just request a free personal consultation!