High Profit Margin Products: Hot For 2020, Cheaper Than $3, Perfect For Dropshipping!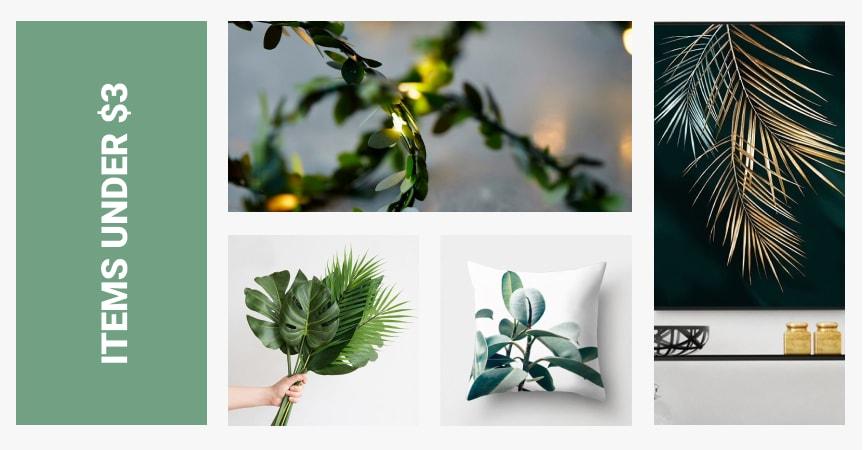 In this article, you will find a thematic selection of high profit margin products. This item type is typically considered to be the best choice for dropshipping store owners who don't have enough professional background yet.
Some time ago, we were talking about the possibilities of selling expensive products in a dropshipping store. As we have figured it out, this particular type of items can be a winning choice for experienced entrepreneurs. Still, for a beginner, it's better to start with something less demanding.
This is why we decided to show a sample selection of high profit margin products from AliExpress – these items are suitable for any entrepreneur regardless of their dropshipping knowledge and tech experience!
How we selected the best high profit margin products to sell online
We had the following criteria for these items:
As you will see it further, all of the items in this list cost less than $3. Low-priced items are a beneficial choice for any dropshipper. First of all, they let you set a sufficient price markup without scaring away the potential buyers – this is exactly how you get the desired high profit margin. What's also important, they don't cause much trouble in case of a refund. With such an insignificant initial price, any AliExpress seller will process the necessary operations with no hesitation.
It's not enough for the perfect dropshipping product to just be cheap – if it has a low quality, it sees no demand, causes customer dissatisfaction, and ruins your store reputation. This is why in this case, as usual, we were only considering the items with 4*+ product rating.
Belonging to the same niche
Instead of picking random cheap AliExpress items, we decided to follow a logical system, and selected the products that are unified by a specific topic (after all, a store that is built around a clearly defined dropshipping niche is much more likely to succeed).
For this particular case, we concentrated on home & garden items decorated with botanical patterns, as well as artificial plants. As we have figured it out through thorough market research, these decorative motifs remain insanely popular and find their ways to all kinds of interiors imaginable, from cozy children rooms to exquisite bedrooms and jaw-dropping bathrooms. Due to today's reality, regular homeowners and fashion influencers alike are looking for fancy yet affordable ways to 'bring the outdoors in' and feature florals at home. There's no wonder, then, that high-quality faux plants see a surge in popularity, while textiles with botanical prints top the list of 2020's hottest material trends. Doesn't it make plant-themed products a promising choice for a dropshipping store?
High profit margin products: artificial plants
Artificial flowers
Fake succulents
Artificial leaves and branches
Decorative vines
High profit margin products: tropical & floral room décor
Wall stickers
Posters
Lights
Pillows & cushions
Curtains & dividers
High profit margin products: assorted plant-themed products
Kitchen tools
Kitchen textile
Stationery & desk accessories
Small boxes and cases
Storage containers
We hope you've enjoyed this sample selection of thematic AliExpress items, and we can't wait to see you launching your own dropshipping store that sells high profit margin products!