Meet The Largest AliDropship Plugin Update Ever!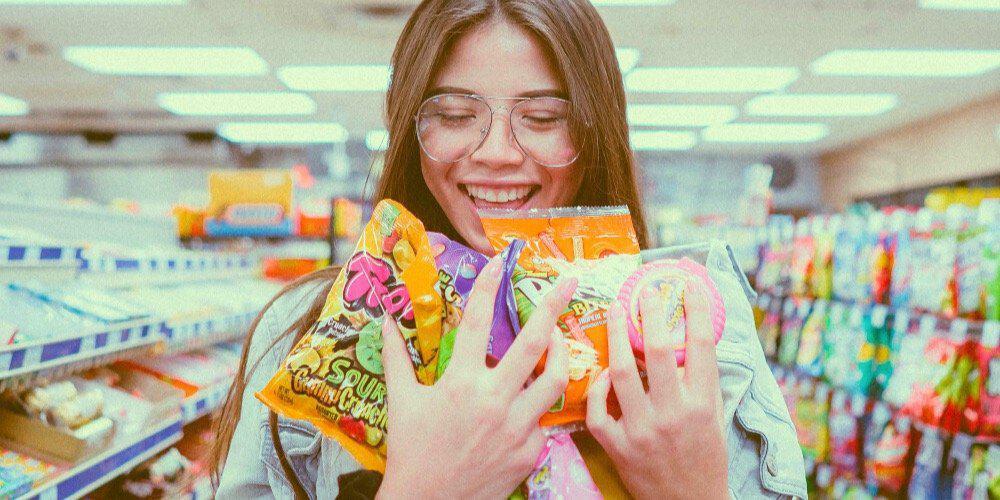 This AliDropship plugin review lists all the improved features in the newest version of the plugin, and explains how you personally can benefit from it.
Even though our developers' team releases various AliDropship plugin updates on a weekly basis (kind of), we normally don't make public announcements about it.
But in this case, it's a whole different story.
The team did an incredible job of putting together several major upgrades to the plugin, and basically, this is the biggest update we had in the last 2 years.
It's the revolution time!
This video will briefly guide you through the most important things you need to know about the new plugin features:
And now, let's find out what are your personal benefits from this groundbreaking AliDropship plugin update.
#1 Enjoy the improved responsive design and use any device to access your store
One of the most important benefits of dropshipping business, in general, is its flexibility.
Whether you are working 9 to 5 or getting a degree, whether you live in Canada or Brazil, you can anyway access your store and monitor your business performance at any given time.
With the upgraded user-friendly and responsive interface, this task becomes even more easy and enjoyable.
You have no background in e-commerce? No problem!
You can only use your smartphone to check the store data? Why not!
The new, improved interface helps you navigate the admin panel even if you don't have much experience in websites' management. Feel free to use any type of device in your job – the dashboard will look great on any of them!
#2 Increase your profits with the updated pricing formula and coupons
The whole idea of dropshipping business is to generate a steady cash flow for you, right?
This is why you will certainly benefit from the renewed markup formula system that got much more flexible and convenient now.
From now on, you can apply the desired formula to any specific product category at your choice.
What's even more exciting, every new product you add will automatically be posted with an increased price changed by this formula you've set! This certainly saves tons of your time, plus helps you organise the cash flow in the most efficient way possible.
But wait, this is not the only finance-related upgrade in this plugin update!
If you ever dreamt about making coupons in your store, it's the perfect moment for you to start making a good use of this wonderful opportunity.
The plugin allows you to create coupons for some specific order amount, set any coupon value you fancy, apply the settings for any product category, and choose any time period for this promotion to be available. We are sure both you and your customers will be excited with the news!
#3 Make your customers happier with the new tracking feature
Speaking about customers satisfaction, we definitely need to mention our awesome upgrade to the tracking system.
While you will certainly benefit from a more detailed presentation of the orders' tracking information, your buyers will truly appreciate the new function of calculating the estimated delivery date!
The renewed plugin automatically collects the latest tracking data available, uses it to figure out the approximate delivery date, and sends a relevant email to the buyer.
As the result, everyone gets much more happy and relaxed: you don't spend a single minute on sorting out the tracking details, and your buyers get a clear idea when to expect their orders delivery.
#4 Waste no time on the product updates
Your original AliExpress supplier can change the item's price availability and price from time to time, there's no secret about that.
Why check stocks, product variations and prices manually if you can delegate it all to the smart system?
Set the desired updates' frequency and forget about this task! You definitely have much more nice things to do apart from this one, right?
#5 Get full control over your business with the activity list
Can you clearly remember what you have changed in this or that product?
Do you keep the whole orders' dynamics and details in your memory?
You don't have to!
The updated plugin version gives you a full access to every order-related action that ever took place in your store.
The vital info is stored in a brand new activities list: here, you can view all the events that were ever happening in your store.
On this page, you can refresh your memory of every order and view its progress since the second of making the purchase to the moment of the order fulfillment.
Isn't it the thing that you've always wanted from your self-developed dropshipping business?
This AliDropship plugin update helps you reach the new heights of your financial success, and run your store with a much higher efficiency.
All you need to do to enjoy all the benefits of this improved solution is deactivate and delete the current plugin file (if you already have it installed), download the upgraded plugin version and set it up: you can find the step-by-step instructions here.
Oh, and surprise! – this is not the end of the story yet.
The brand new AliDropship plugin comes with a bonus!
With zero fee, you can get an exciting Abandoned Cart Add-On that helps you reach your buyers-to-be and boost your sales heavily. Do we need to mention that other market solutions with the same extended functionality will cost you a considerable sum of money?…
As you can see from this AliDropship plugin update review, the year 2018 brings you truly brilliant opportunities to start an independent and fruitful venture. Isn't it the perfect time for you to explore all the fun adventures of your dropshipping journey?