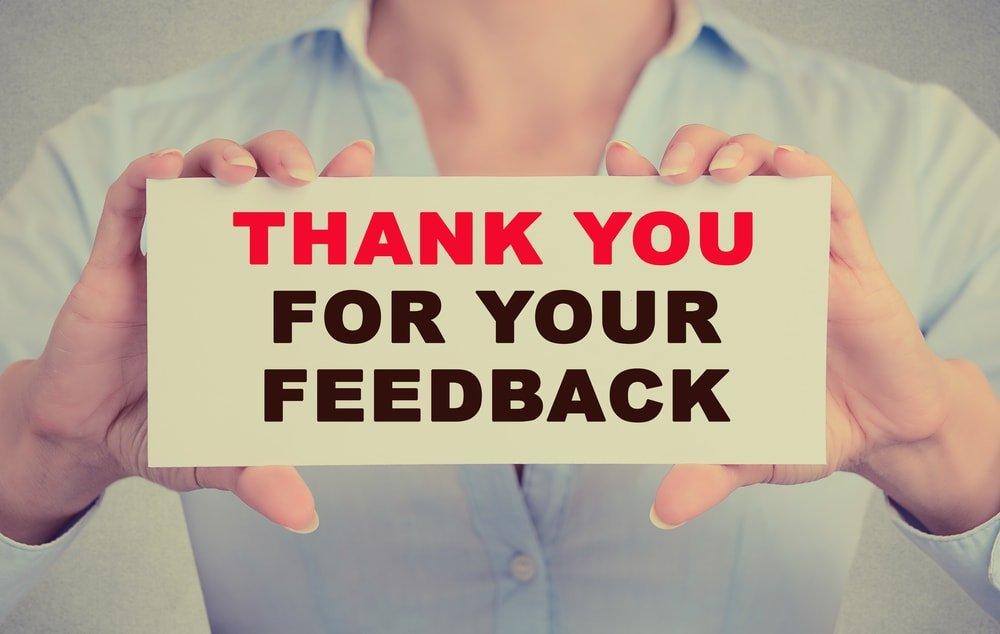 SEO Copywriting
About this service
SEO-based copywriting improves your website's search engine ranking, boosts traffic, and engages new visitors.
Quality copy that in engaging yet optimized for important keywords is vital for your website's homepage and product category pages. Besides, effective copywriting builds your brand voice and reputation.
Our team of copywriters can improve your website's brand voice while elevating the offers and appeal of your products and promotions. This in turn can boost your conversions like never before. With our compelling descriptions and convincing calls-to-action, your products will be selling like crazy.
What benefits can you reap from this SEO Copywriting service?
The number of visitors from organic search grows
There will be more relevant keywords built into your website copy
Your store can rank higher in Google search results
You get catchy and convincing content on your store
You can see more orders as a result of more engaging descriptions
Your profit can increase by several times
To order our SEO Copywriting service, please select the requested article size and text volume.* Pay for your order, and our support manager will contact you within 1 business day to discuss the details.
*We will auto-publish the articles we write but will send for your review before doing so.
Got questions? We've got answers — just contact us at [email protected].
FAQ
What happens after I order this service?
One of our specialists will contact you to discuss the details regarding the articles that you want.
How fast will this service be done?
The turnaround depends on the task of articles and the text volume you are ordering.
Do I need to provide you any information for this service?
Yes, we will need your website's log-in credentials in order to access your store's dashboard, which is where we will publish your website articles.
What if I have a non-English store? Will you provide this service in another language?
Yes, we can write articles in other languages. Please contact us at
[email protected]
to discuss details.
Can I select the topics for the feature articles myself?
Absolutely – our team can write articles on just about any topic you'd like. If you don't have any specific requests, we'll write based on information about your business niche.
Will I be able to see the articles you've written before you publish them?
Yes. When our team finishes with your articles, they'll be sent to you for review before we make them live.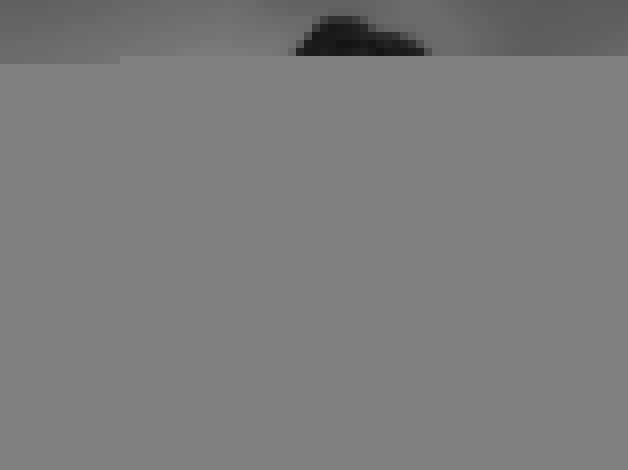 Any questions?
We'll be happy to answer in detail!
contact us