60 Best Extensions On Chrome For Dropshipping, Business, SEO, Shopping And Everyday Needs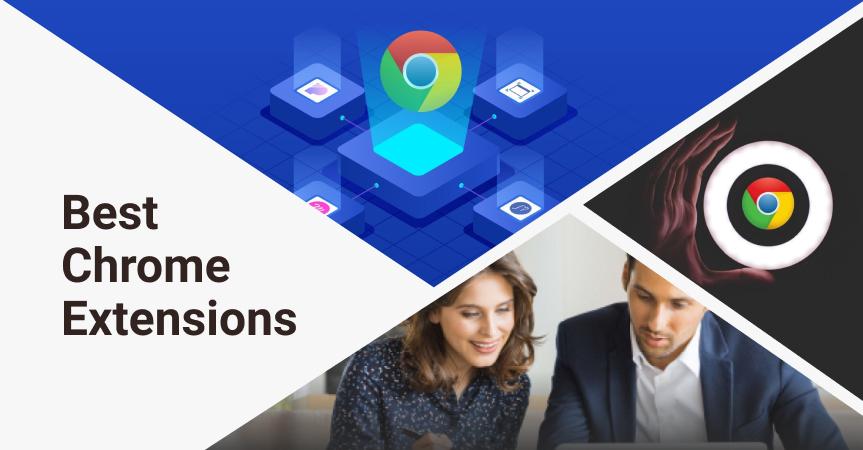 No matter what type of business you choose, automation is the key to success. In ecommerce, all kinds of applications and plugins make it easier to start and run business. Here are 60 best extensions on Chrome you can use for dropshipping business and other tasks.
10 Best extensions on Chrome for dropshipping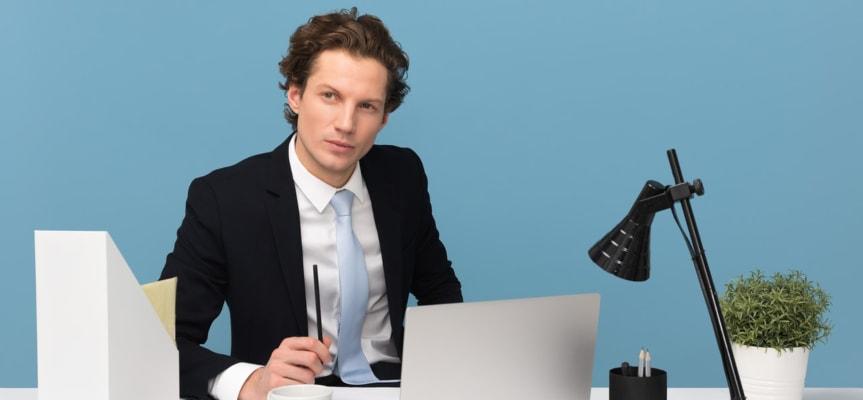 Dropshipping sounds simple: instead of buying products in advance, you purchase them from a supplier only after you receive an order from a client. However, on a practical level things get complicated. You have to choose products, copy product images and videos, check competitors, analyze the market and do many other things manually.
These Chrome extensions will make it easier for you.
Easy AliExpress Image Downloader
This extension allows user to easily download pictures from product pages on AliExpress by adding special icons. The app extracts main images, product variations and even feedback images. With Easy AliExpress Image Downloader, one can quickly get all the materials necessary to start dropshipping a particular product from AliExpress.
Price Blink
Price Blink is a price comparison extension which analyzes a given product and shows you if there are similar goods for a better price. Moreover, it'll let you know if there's a coupon on this product. It works with AliExpress, Amazon, eBay and other platforms.
WebTipster
WebTipster is a tool one can use to research competitors on Amazon and eBay. You can find sellers with goods similar to yours by description search and compare their prices and offers with yours.
Commerce Inspector
Commerce Inspector analyzes online stores and shows a useful data such as the list of the shop's best-sellers, newest products, what apps the website uses, recent sales, etc. With this, one can keep an eye on competitors.
Easy AliExpress ePacket Finder
In the dropshipping business, one must pay enough attention to delivery time and shipping costs. That's why AliDropship recommends using ePacket shipping option whenever possible. ePacket Finder allows you to sort products on AliExpress to see only those sellers who offer ePacket delivery. Furthermore, you can sort the results by country destination as well.
Alitools shopping assistant
Alitools offers a variety of functions such as searching for similar products, finding products by photos, revealing price dynamics, evaluating how reliable a seller is, etc.
Google Keep
Actually, Google Keep was developed for writing down your ideas and thoughts in general. However, you can still use it for dropshipping by making notes about particular sellers or products that you'd like to check later.
Grammarly
In any kind of business, one has to write a lot of messages, and it's no good if you make mistakes. Grammarly is an extension that corrects mistakes and misspellings, suggests better phrases, offers synonyms, etc.
Turbo Ad Finder
Most people hate ads. But when it comes to creating one, you actually don't mind to see a couple of examples for inspiration. And that's what Turbo Ad Finder is good for. It's a spying extension that hides every post on your Facebook feed except ads.
AliDropship Google Chrome Extension
AliDropship extension is designed specifically for AliDropship plugin users. It offers a number of options: evaluating a seller's rating, viewing real-life photos made by customers, price dynamics, filtering products with ePacket options, etc. Furthermore, it allows you to import products to you dropshipping store directly from AliExpress.
Dropshipping isn't easy if you do it from a regular website. If you don't have a dropshipping store, it's time to build one with AliDropship plugin.
20 Best extensions on Chrome for entrepreneurs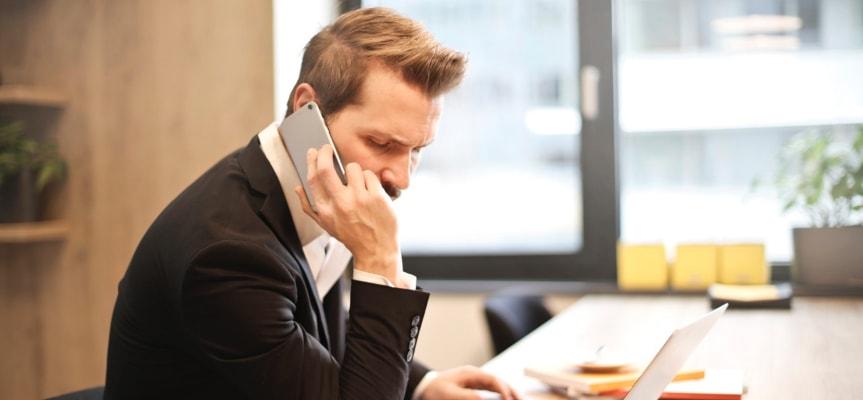 Here are some of the best extensions on Chrome for any entrepreneur no matter what type of business you have.
Todoist
Todoist is a task manager designed to help you organize your work and everyday routine. It'll remind you of important meetings, track the progress of your work, help you plan the day and many more. Moreover, the extension integrates with all the devices you have.
Linkedin Sales Navigator
This extension allows users to see a person's Linkedin profile information from within their Gmail accounts. This way, you can know who you're talking with or find icebreakers like common experiences and hobbies to start communicating.
Hover Read
Hover Read is a curious app that allows you to preview a website by hovering over a link without leaving the site you're currently on. It hides unnecessary details such as pictures or ads and shows pure content. With this tool, one can quickly browse the internet without having to open dozens of tabs.
J2TEAM Security
J2TEAM Security was developed to protect users' data from phishing and malware attacks and provide them with basic virus protection. And it has a number of extra features you may find useful.
Toggl Button
It's a productivity and time tracker designed to keep an eye on… you. If you get distracted often, then try Toggl Button. It collects data on what you do on what sites and tells you whether you're wasting time or working productively so that you could adjust your habits.
FlowCrypt
If you want privacy in business, you won't find a better extension than FlowCrypt. This app encrypts emails and attachments making your correspondence safer. And it integrates with Gmail account easily.
Evernote Web Clipper
Did you ever happen to find an interesting article on the web which you wanted to read later but couldn't find anymore? Well, with Evernote, you can save almost anything you see in the internet – articles, pictures, news. The addresses are saved on your account so that you could revisit them any time.
BuzzSumo
This app is designed for bloggers to provide detailed information on how their blogs perform. By clicking on BuzzSumo icon, you will see various metrics including the number of backlinks, shares, top performing content formats, etc.
Drag
Drag is the best extension on Chrome for organizing your Gmail. So, instead of huge lists of random emails, you will get a neat workplace similar to Trello.
StayFocused
Having problems with focusing on your work? Then use StayFocused! This app will limit the time you stay on useless websites and can even block a given web page to improve your productivity.
Kami Extension
Those who have to work with PDF documents will find Kami to be of great help. The extension allows users to make notes and drawings in PDF files, leave comments, etc.
Quick Write
Quick Write is a simple text editor designed for distraction-free writing. It allows you to quickly open a panel where you can write a piece of text which auto-saves its content.
Awesome Screenshot
As the name suggests, this extension allows you to make screenshots and edit them within the browser. Its tools include cropping, highlighting, drawing and blurring.
Google Dictionary
If you have to deal with a lot of writing and don't want to look dumb by misusing words, Google Dictionary is your app. When you double-click a words, the extension shows a popup bubble containing the word's definition and pronunciation. It works with a number of languages including English, French, German, Italian, Russian, Spanish and more.
Social Blade
Those who use social networks for business or simply want to spy a little on how competitors do it will find Social Blade to be a useful tool. It analyzes social media pages (YouTube, TwitchTV, Twitter and Instagram) and shows you a number of interesting metrics. For example, you can see how many subscribers a YouTube video got for the past month or how much money it makes for the channel.
OneTab
If you're one of those people who open dozens of tabs in browsers and then suffer from performance drop, then download OneTab. As one could guess, it converts tabs into a convenient list thus improving your computer's speed.
NewsTab
NewsTab aggregates all the news from your region in a single place. It covers popular topics and is available in 130 languages. It also integrates with Google News and Twitter.
DocuSign
This simple extension does a very important thing that will save you lots of time. It allows you to add a digital signature to any PDF document from Chrome, Gmail or Drive.
Save to Facebook
Simply speaking, Save to Facebook allows you to save any Facebook content you liked in a separate list. So, you can browse what you saved later.
Liner
When you read an article (or several article on the same topic), it's really easy to forget the place where you saw something important. Liner extension allows you to highlight sentences in any text in Chrome browser or in a PDF file.
10 Best extensions on Chrome for SEO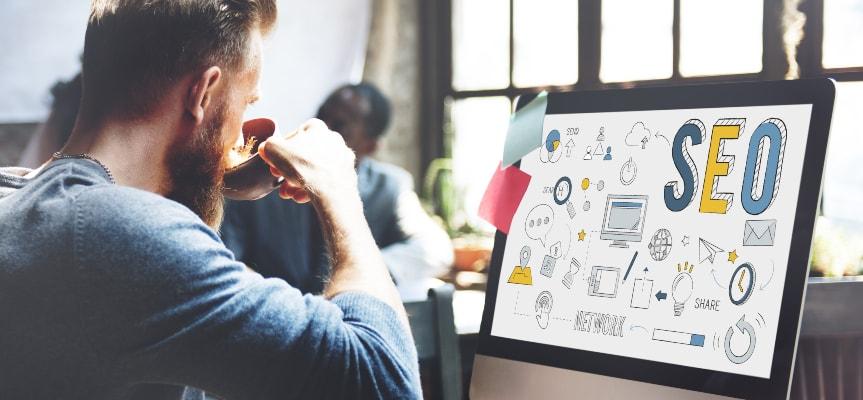 Anyone dealing with ecommerce has to optimize their website for search engines. And a couple of SEO extensions could really help.
Keywords Anywhere
One of the most favorite extensions for professional SEO, Keywords Anywhere shows search volume for a given keyword, cpc and competition level. In addition, it suggests related keywords. It works with more than 15 sites including Google, YouTube, Bing, Amazon and others.
SEOquake
SEOquake can provide users with the basic metrics of a website including Google index, Alexa rank, information on traffic, backlinks, the number of indexed pages, etc.
Redirect Path
This extension highlights HTTP Status Codes such as 301, 302, 404 and 500. It also flags Meta and Javascript redirects pointing out potential problems and errors.
Ninja Outreach Lite
With Ninja Outreach Lite, users can see detailed data from a web page including Alexa rank, domain authority, email address, the number of social media followers, average traffic, social pages links, backlinks and more.
SEO META in 1 CLICK
SEO Meta allows you to see the major SEO details of a website with just one click. It reveals URLs, titles and descriptions, as well as their lengths, the number of images with and without ALT text, what headers are used on a given page, etc.
Link Grabber
Link Grabber is a simple Chrome extension that can extract all the links from a given web page. It also allows you to hide and block the domains you choose.
SEO Extension (Mangools)
SEO Extension allows users to check the SEO performance of their sites by showing such metrics as domain and page authority, Alexa rank, Citation flow, etc.
Page Load Time
As the name suggests, this extension simply checks your website's load time allowing you to use this information to improve the page's speed.
Ahrefs SEO Toolbar
Ahrefs SEO Toolbar reveals a number of important SEO metrics and checks broken links. It also shows critical SEO data on the SERP.
Bitly
Bitly is one of the best URL shorteners on the web because it also allows you to track your links' stats and send links via email or social networks.
10 Best extensions on Chrome for shopping and saving money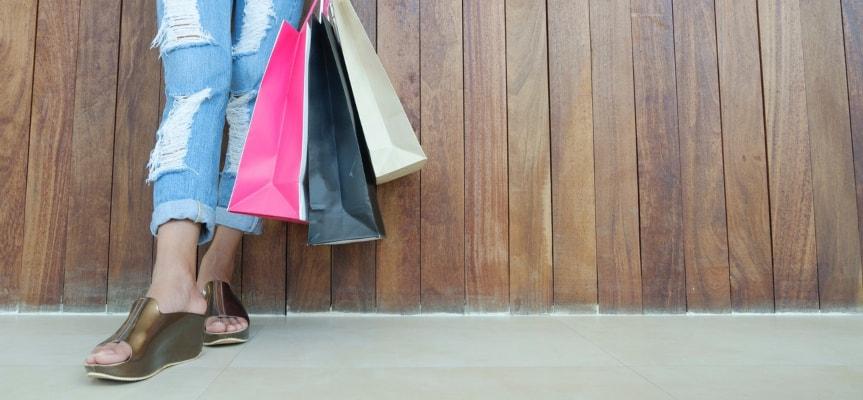 These Chrome extensions will help shoppers and travelers save money and find better offers.
Honey
Honey automatically searches coupons and promo codes and can apply them during checkout. It works with more than 30.000 retailers in the US (including Amazon), the UK, Canada, Australia, India and shops with international clients.
Rakuten
With Rakuten, one can get cashbacks when buying from retailers who partnered with the extension's developers. In addition, Rakuten can apply coupons during checkout if available.
Amazon Assistant
If you buy a lot of stuff on Amazon, then consider using Amazon Assistant. The extension notifies users of the best deals and discounts on Amazon and can compare prices on what you find on the web.
Camelizer
Camelizer doesn't search for discount or coupons. Instead, this extension tracks the price dynamics on Amazon and can warn you when the product you want gets cheaper.
Wikibuy
Another extension for Amazon buyers, Wikibuy finds coupons, gives you loyalty rewards and cashbacks. Its database is updated by 1 million users so whenever one of them gets a working coupon, it automatically applies for everyone else.
Flight Fare Compare
This extension uses Momondo, Kayak and Skyscanner to search for the best deals on flights found with Google Flights. This way, Flight Fare Compare allows you to save money on traveling without having to do all this stuff manually.
Pruvo
Pruvo can be useful for travelers seeking cheap accommodation. The extension monitors the price of a hotel room you have booked and warns you if there's a price drop. If the hotel allows free or cheap cancellation, one can re-book the room for a better price.
Cheap Flights, Hotels + Coupons
As you can guess, the extension helps you find the best deals on accommodation and flights and also searches for available travel coupons.
TripAdvisor Browser Button
If you're a frequent traveler, you may want to use this TripAdvisor extension to find the best deals on hotels, flights, restaurants, etc.
Price Tabs
This extension compares prices on a variety of popular online shopping platforms including Amazon, eBay, Walmart, Google Shopping and others.
10 Best extensions on Chrome for everyone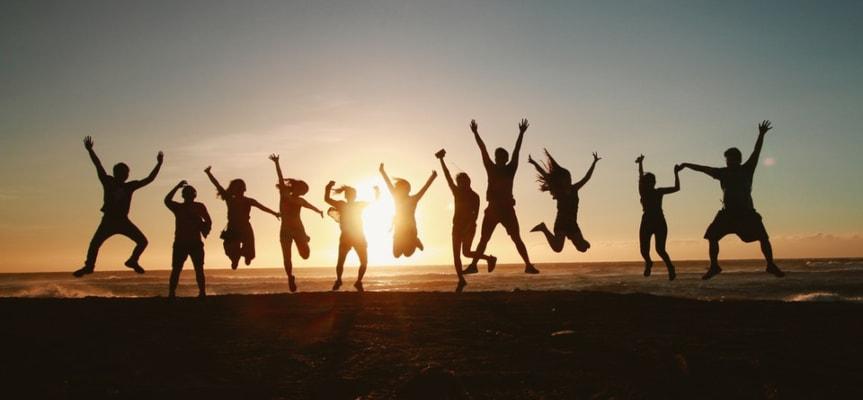 And lastly, here's a list of extensions any user will find useful.
FoxClocks
If you have relatives in other time zones or have to communicate with business partners or clients living abroad, try using FoxClocks. This simple extension shows you the current time in different countries.
Download Manager for Chrome
A simple extension that allows you to control your downloads in a more convenient way. Has such functions as pause, cancel and restore downloads.
Adblock Plus
We all hate those annoying video ads, popups and banners. Adblock Plus is probably the most popular solution to this problem.
Pop up blocker
Another useful tool for blocking popups and overlays of all sorts. This extension is useful if pared up with Adblock.
LastPass
Tired of making up long complicated passwords for each and every site on the web? LastPass can solve this! It stores all your passwords in a virtual vault and automatically uses them to get access to those sites. So, with this, you will only need to remember the password to the vault.
I don't care about cookies
This extension with a funny name does one simple thing – it automatically permits websites to use cookies. As a result, you don't have to manually agree to this on every site you visit.
Colorblind
I think Colorblind deserves some kind of reward because it allows people with color blindness to see more colors when they browse the internet. And it's totally free! Way to go, guys!
Ghostery
Feeling insecure when browsing? Ghostery extension can block all those trackers as well as remove ads. As a result, it also speeds up the sites you visit.
Dark Reader
Dark Reader plays with a website's colors and contrast. Simply speaking, it can turn any website into dark mode. However, it can considerably slow down the speed.
Blur
Blur is a multifunctional tool designed to enhance the security of your browsing. It encrypts passwords, blocks trackers, makes online payments safer and many more.
Chrome extensions are great as they can make your everyday life much easier or enhance your professional skills and capabilities. Whether you're a blogger, a marketer, an SEO specialist or just an average internet user, you can always find a useful extension out there.
Along with the best extensions on Chrome, dropshipping business owners can also make use of AliDropship add-ons to further enhance their web stores.