10 Hot Product Ideas For October: Catch the Ecommerce Buzz!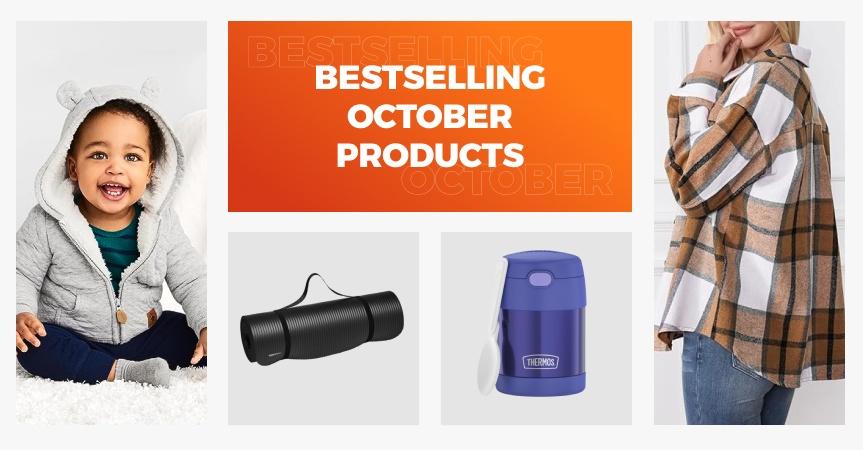 Hey, Guess what? October's almost here. For all you online store owners, it's the perfect time to add some fresh fall finds. After checking out what's popular, we've got a list of top 10 product ideas for October. Are you ready to catch the ecommerce buzz and boost those sales?
In the online shopping world, staying updated is key. You know the saying "be in the right place at the right time"? It couldn't be truer for selling stuff online.
But it's not just about having lots of cool products. It's about knowing what people want right now. That's why we're here every month, giving you a heads-up on what's trending.
Some folks spend ages thinking up new product ideas. But smart sellers? They look at what's already popular and what people are buying.
So, what's the hot topic this month? We've dug up the top product ideas for October, mainly from big shots like Amazon. Here are 10 items that are all set to be super popular this fall. Grab them, add them to your store, and watch them fly!
#1. The classic black hoodie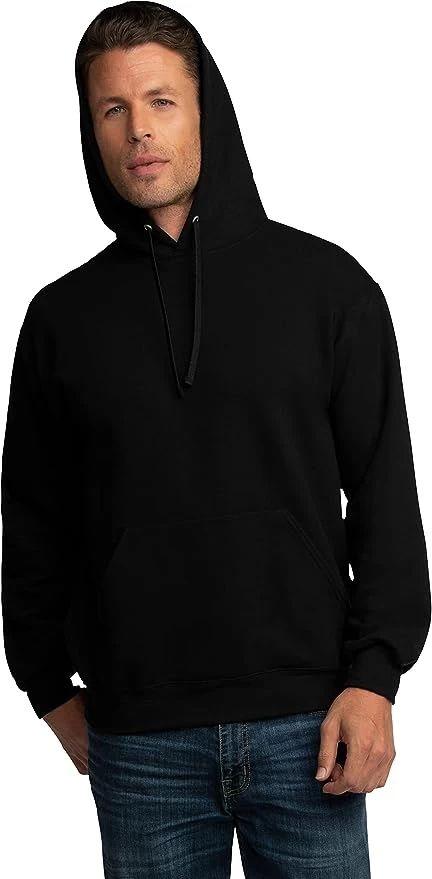 Reviews: Over 50K!
Sold last month: 1K+
Earnings: $13,500
Who doesn't love a black hoodie when the leaves start to fall? It's like the pumpkin spice latte of clothes. The loads of awesome reviews show just how much people adore it. And why not? It's comfy, warm, and perfect for that stylish, snug feeling on cooler days.
Plus, thinking of Halloween? It's a must-have. Whether you're out on a spooky night or just taking a chilly evening stroll, this hoodie's got your back. Literally.
#2. Handy cordless car vacuum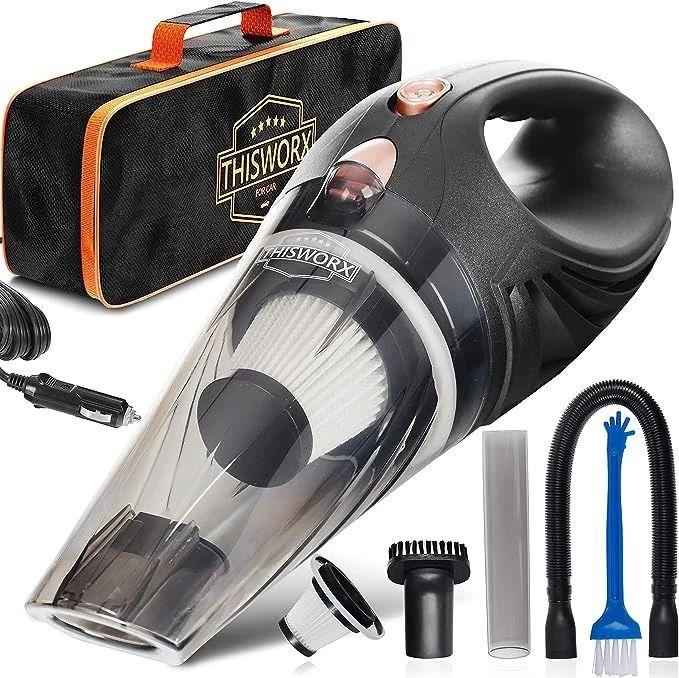 Reviews: 290K
Sold last month: 10K+
Earnings: $350,000
Autumn's here, and yep, leaves are everywhere! And let's be real, a lot of them sneak into our cars. Enter the cordless car vacuum. It's the superhero for all those stray leaves and crumbs. No cords, no fuss, just a super quick tidy-up.
The crazy number of good reviews? Well, that just shows how many car-loving folks think this gadget's a lifesaver when fall rolls in.
#3. Adorable baby sweaters
Reviews: 28K
Sold last month: 1K+
Earnings: $21,800
When the chilly winds start, every parent's got one thing on their mind: keeping their tiny tots toasty! And, c'mon, is there anything cuter than a baby in a snug sweater? Plus, with the holidays peeking around the corner, these make the perfect little gifts.
So, whether it's for your own kiddo or a friend's, these sweaters are a big "aww" and a big win in October.
#4. Cool denim jackets for adults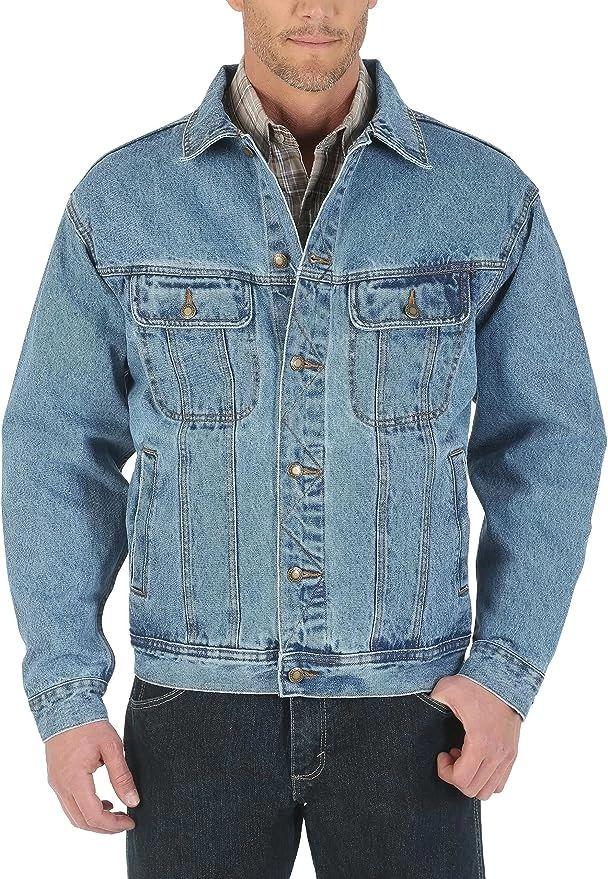 Reviews: A solid 10K!
Sold last month: Over 100
Earnings: $5,000
Hey, need that perfect "not-too-hot, not-too-cold" kinda outfit for October? Enter the trusty denim jacket!
It's the Goldilocks of jackets, just right for those up-and-down temps. And, let's be real, everyone from your trendy niece to your stylish grandma looks great in one. Grab yours and rock the classic denim look this fall!
#5. Handy car trash bins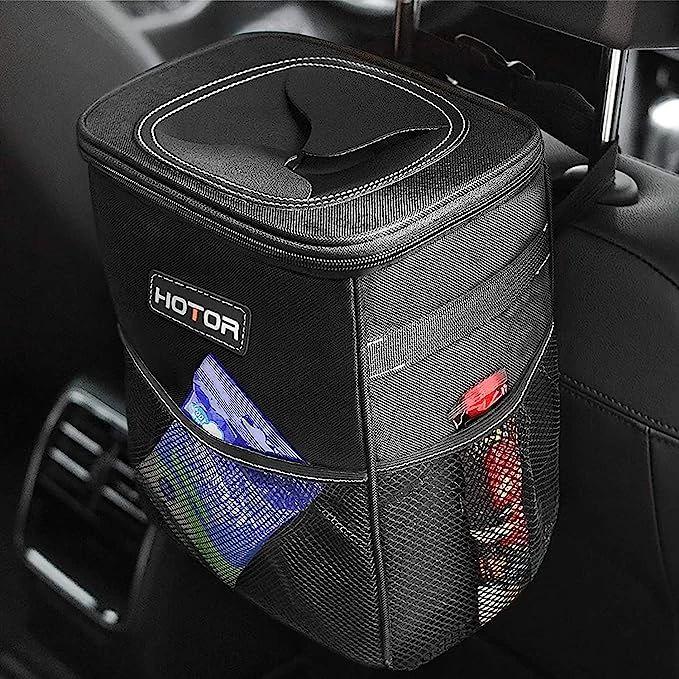 Reviews: A whopping 40K!
Sold last month: A big 30K!
Earnings: $300,000
Fall adventures, anyone? Imagine driving around, taking in the fiery fall foliage, and sipping on pumpkin spice lattes. But, oops, where does that empty cup go? That's where these nifty car trash bins come in.
Super useful for those scenic autumn drives and keeping your car spick and span.
Once you've got one, you'll wonder how you ever did without it!
#6. Women's long-sleeve shirts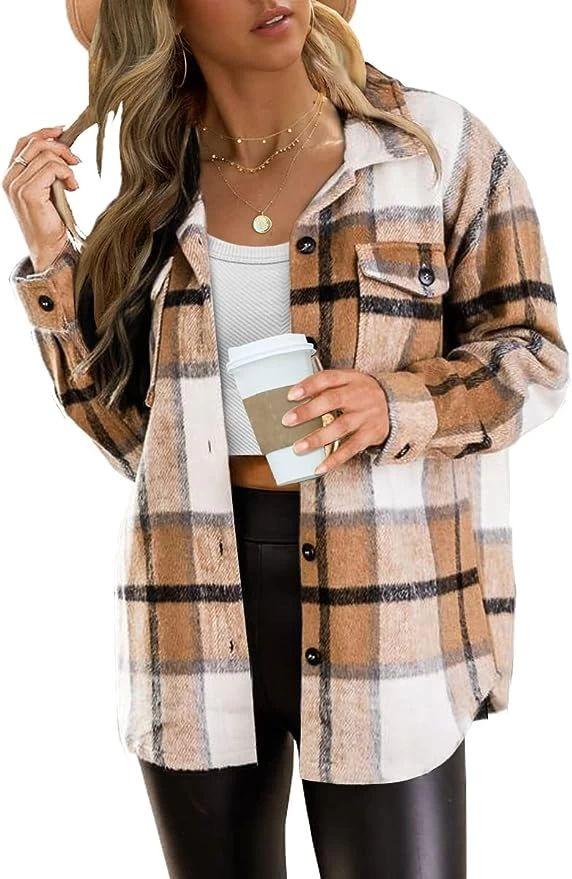 Reviews: 11K
Sold last month: 200 and counting!
Earnings: $6,000
Buh-bye summer tees, hello cozy sleeves! October's chill calls for a little more fabric and a lot more snuggle. Ladies, these long-sleeve shirts have got your back (and arms!).
Whether you're going for a chill Netflix day or dressing up for a Zoom meeting, these shirts are your October wardrobe's best friend.
It's cozy and it's stylish!
#7. Handy rain ponchos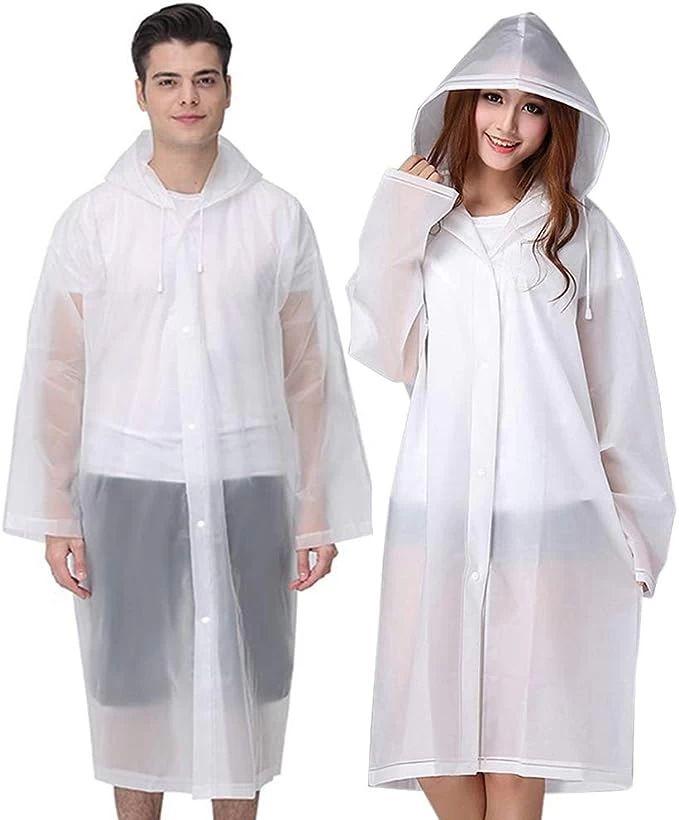 Reviews: 3K
Sold last month: 4K
Earnings: $48,000
October weather, am I right? One moment it's all sunshine and autumn vibes, and the next, you're in the middle of a surprise rain dance! Enter: the rain poncho. It's like an umbrella for your body, but way cooler.
Easy to pack, super handy, and an absolute day-saver when the skies decide to throw a wet party.
#8. Comfy yoga mats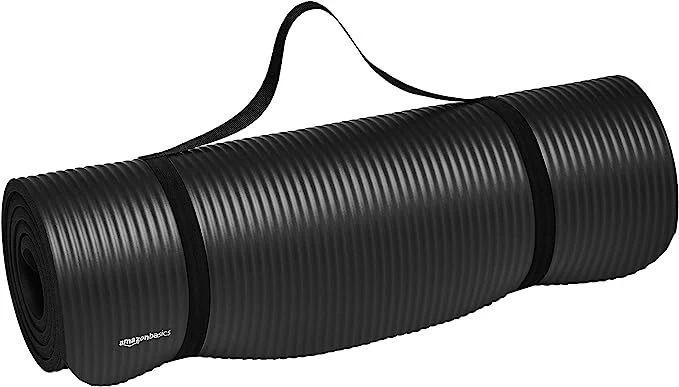 Reviews: 71K
Sold last month: 10K
Earnings: $200,000
As the trees drop their leaves and the breezy outdoors start to chill, many of us head inside for our fitness fix. And what's the autumn crowd-pleaser? Yoga! It's all about that inner warmth and peace, you know? Yoga mats are flying off the shelves as everyone's rolling out their zen zones. Plus, they're a fab gift idea for the holidays. Get your stretch on!
#9. Toasty thermoses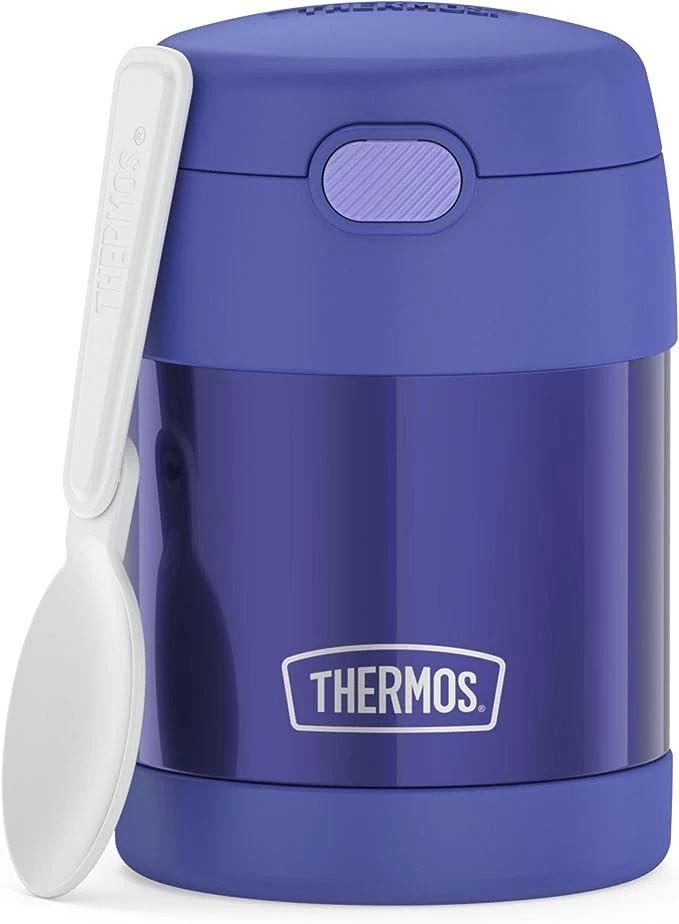 Reviews: 33K
Sold last month: 10K!
Earnings: $128,000
Brrr… feel that? It's the nippy morning air! And what's our best buddy for keeping our drinks as warm as a cozy hug on these cool days? Yep, it's the trusty thermos. As we sidestep into winter, everyone's after these lifesavers to keep their coffee or tea piping hot on the move. Ready for that warm sip?
#10. Comfy car seat covers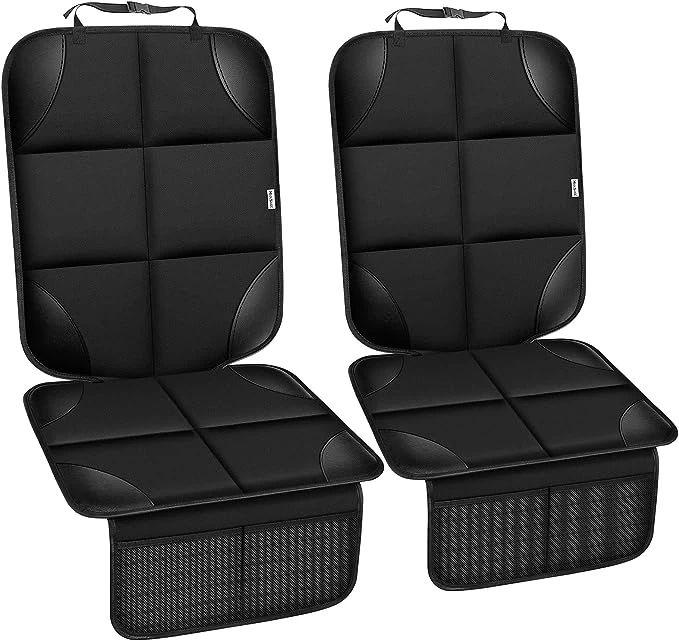 Reviews: 2.8K!
Sold last month: 5K!
Earnings: $170,000
Ah, autumn! The season of pumpkin patches, scenic drives, and… muddy shoes? Yep, those family outings and road adventures are fun, but they can leave a mark (or a few). Good thing we have car seat covers to the rescue! They're like superheroes, fighting against spills, grime, and Fluffy's pesky hairs. So, after your epic day out, cleaning up is just a cinch!
Wrapping up october's top picks!
Hey there, before we part ways, let's get real for a moment. Keeping up with the seasons isn't just about the vibes – it's about cashing in on what folks are truly craving. When you sync your store with what's buzzing, you're not just making sales; you're making someone's day. Plus, let's be clear: these aren't just wild guesses. All this info? It's got the Amazon stamp of approval.
Thinking of jumping on these ideas for October but feeling a tad lost? AliDropship's got your back! We're your go-to for all things trending in ecommerce. Whether you're just setting sail on your online biz journey or an already successful entrepreneur, our ready-to-launch store's got your back. And the cherry on top? Starting up won't cost you a dime. So, come catch the ecommerce vibes with us!