7 Solid Reasons to Join AliDropship Forum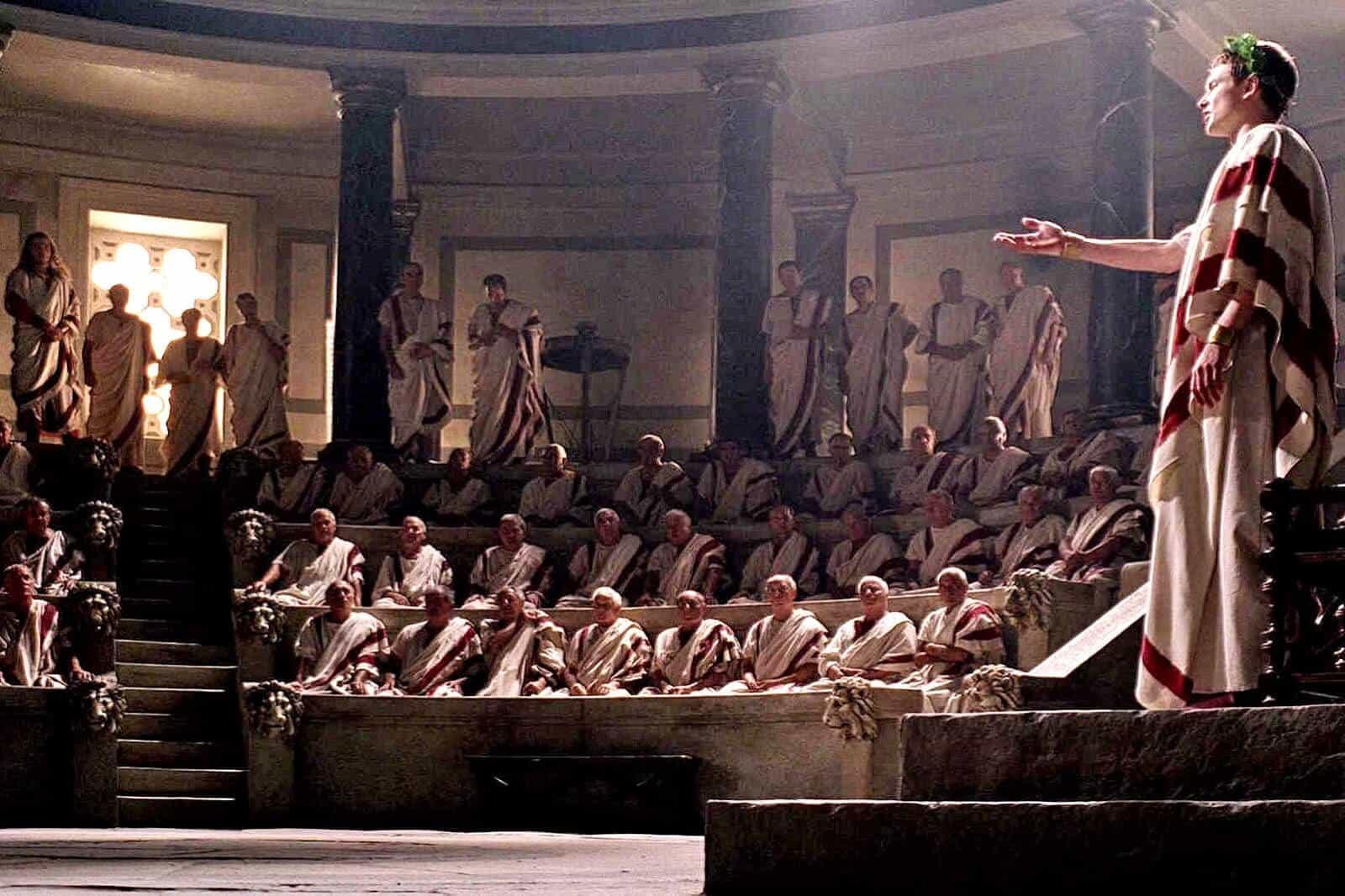 Dropshippers truly are a close community. Launching and running this business, we all take the same steps, face the same issues, and share the same solutions. Being dropshippers ourselves, we know how important it is to connect with like-minded people. This is why we decided to create our dedicated AliDropship forum – you probably have already heard about it.
And if you haven't, here are the top 7 impressive reasons to check out the forum right now!
1. Read dropshipping journeys
There is a large section on our forum that is all about dropshipping success stories. Some dropshippers use it to share their own experience, and others enjoy the opportunity to get the knowledge at the first hand.
That's the destination where you can find someone with similar questions and challenges, or ask for a piece of advice yourself. The whole dropshipping community is still quite young, which is why it is super hard to find ready answers for your specific issues. So, why not look at the experience of people who already tried a bunch of solutions?
This is exceptionally important for newcomers who are only making their first steps in the dropshipping business. Watching someone's progress in the real time is the thing that motivates you and helps you keep going.
2. Benefit from unique strategies
This forum is not only about friendly chats and new business contacts (even though it's always nice to have ones, right?)
Here, you also get the chance to take a look at some really specific strategies in terms of marketing and promotion.
Again, there are not many studies and researches on the subject. This whole business branch is developing rapidly. For sure, scientists and researchers will study and describe all these processes in long papers and articles in the nearest future.
But as for now, when choosing the right marketing tricks, we can only rely on our experience – and on the experience of other adventurous people who tried and tested something we have never heard of.
For example, take a look at Kingpin, our famous and renowned contributor who does an amazing job of sharing his knowledge with others. His mind-blowing strategy of promoting a dropshipping store on Facebook is certainly NOT described in any tutorials, guides, or how-to's – this is something he created and tested on his own.
3. Get AliExpress supplier advice
AliExpress is the primary source of products we generally use for dropshipping.
This is why it is crucial to know how to work with the platform, how to select items, and how to deal with the sellers.
One of our forum sections is managed by Ginke – a real AliExpress seller who has a long and fascinating history of working on the platform and collaborating with dropshippers. Here you can ask him about any AliExpress-related issue, and learn an insider's point of view.
4. Read the news and updates
One of the most interesting parts of our forum is the News and Updates section – here you can learn about the most recent changes and additions to AliDropship plugin.
All the updates regarding the plugin functionality, features, themes, design, etc. are covered in the threads. This way, if you have any questions about the newest additions, or if you want to hear what other dropshippers think of the updates, that's the perfect place.
5. Take part in beta testing
Yes, we really appreciate the help of our forum readers when we are doing beta testing.
For us, it is a great opportunity to check if the newest tools and instruments are working as planned. It lets us make any necessary changes before presenting the updated plugin to the wide audience. This is how we make sure that we only deliver top-quality products to our clients.
And for you, it is a unique chance to test the brand new plugin features BEFORE the official release. Plus, we provide you with FREE plugin license for your test sub-domain. Read this thread if you're interested in the details!
6. Get professional support
AliDropship support team members use the forum actively.
This is a lovely way for us to gather feedback from you. Your comments and questions are the reason why AliDropship plugin gets more and more convenient and efficient for customers!
And you, in turn, can freely use our forum to ask any question related to the original AliDropship plugin or to the AliDropship Woo plugin.
This way, you can always count on assistance of our specialists who are actually involved in the plugin development.
7. Make a difference
We've said it many times before, and we will keep saying this for years to come.
You matter.
Your opinion and feedback don't only stimulate the growth and progress of a single company. They drive the whole dropshipping community forward.
Do you feel that something in AliDropship plugin can be improved?
Or you would like to suggest some new features?
Everything you have to say about our plugin is important, which is why we created a special forum section that is solely devoted to your suggestions and ideas.
Are you with us?