From 0 To $72K+ In 6 Months: Sam's Dropshipping Business In New Zealand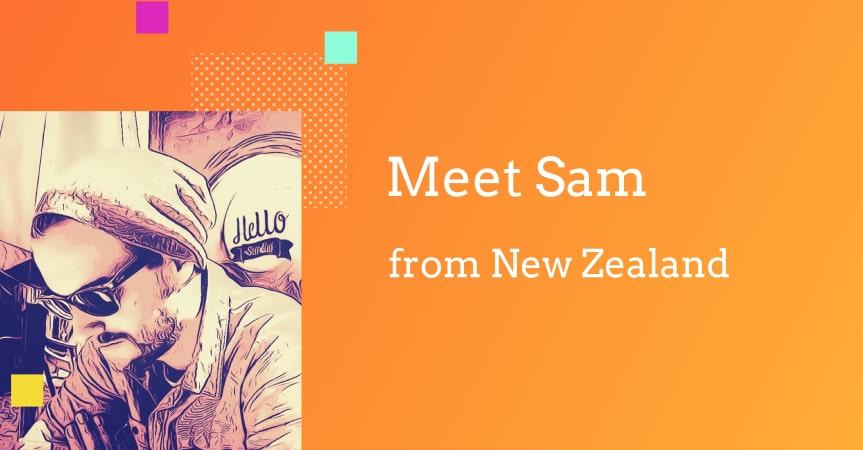 How far can you go when you're starting a business with no experience? Sam, a dropshipping store owner from New Zealand, is here today to talk about his ecommerce journey – let's welcome him!
Disclaimer: all the success stories published in AliDropship blog are the results of interviews conducted in the written form. Even though the editors may make some minor changes to the grammar, spelling, and/or punctuation, the respondents' writing styles, views, opinions, stores screenshots and personal photos are left unchanged.
Hi, please introduce yourself!
Hi, I'm Sam, a web designer from New Zealand. Oh, and I also play guitar in a metal band.
What's your story of starting a business with no experience?
It has all begun with some random YouTube ad I saw about dropshipping. The idea seemed interesting to me: the lower risk meant there was no reason not to try. So I started googling further, and discovered AliDropship plugin, and that's basically the whole story 🙂
At the beginning, obviously, I had web design experience as that's my core profession, but no ecommerce knowledge or background whatsoever. In this context, the WooCommerce plugin of course, was a game changer. It's simply vital to the business, it would not be possible otherwise to even start it.
How does your business perform now?
I keep running 1 WooCommerce store only, and here's what it made in the first 6 months of its operation: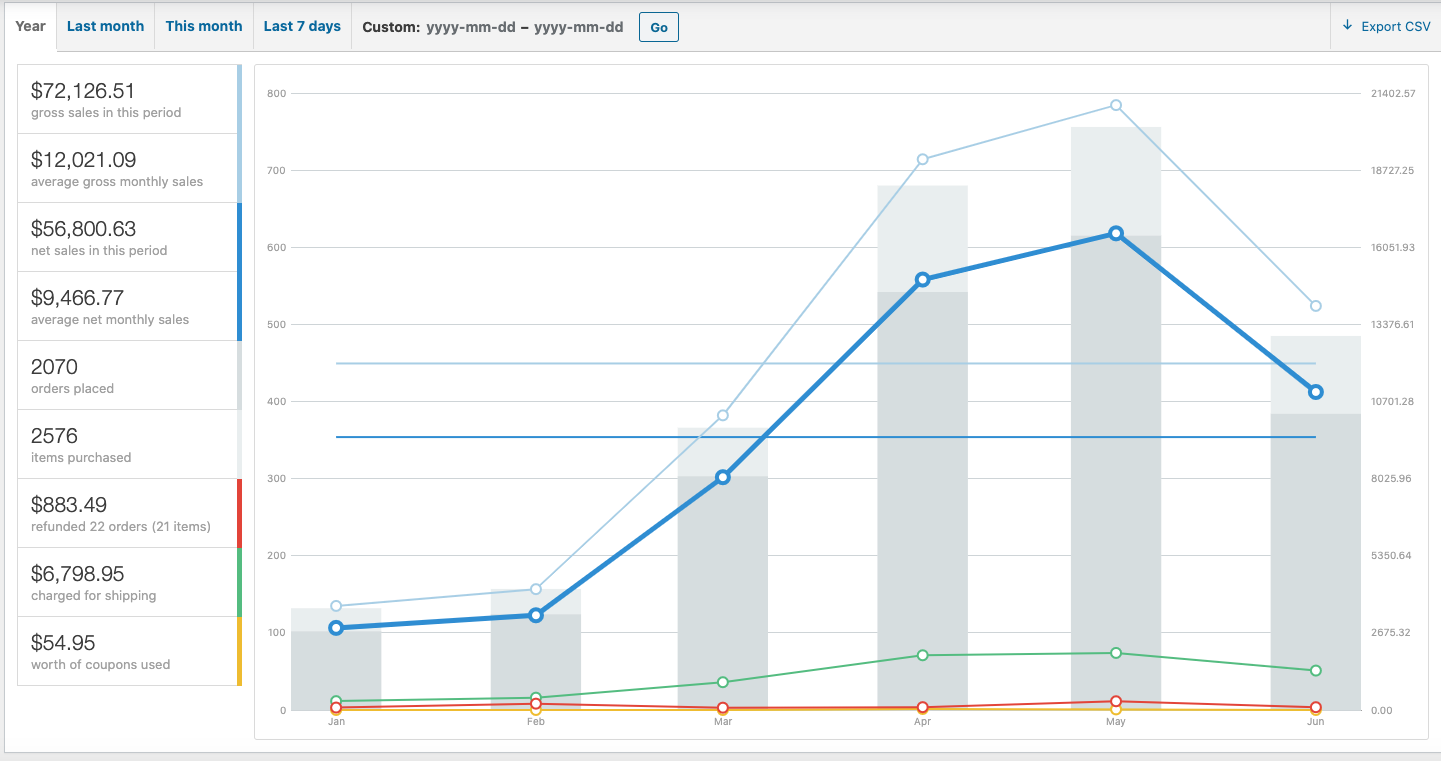 Quite unexpectedly, I got the first few sales quickly – it was really surprising. I think the reason is, I just found a good product range. Actually, I belong to my own target audience, too 🙂 That's why I can easily sort out the products that I would use and enjoy myself.
In general, my strategy is to find some products with a growing demand for them, and become their 'early seller' in my target region. Probably, the pricing approach helps winning more customers, too – I just go about a 50% margin. Every now and then, I add more products to keep my offer relevant – what's also crucial, it helps with SEO a lot. While evaluating and choosing AliExpress sellers to partner with, I pay the closest attention to their speed of shipping and communication rating.
How do you promote your store?
As I mentioned, SEO is an important business aspect in my case. I rank well now in Google, but organic traffic is not my only source of buyers. I also run some Google Ads and Facebook Ads to reach more specific customer audiences. Per month, it costs me about $500-$1,000 on average to advertise the business.
Is there anything special in terms of daily store management when you're starting a business with no experience?
With the right software, technically speaking, it's not really time-consuming even if you don't have previous experience. It only takes me about 1-2 hours per day to manage my store, and I mostly spend it on order processing and sorting out clients' enquiries.
Human factor matters a lot, at the same time. It's just fascinating how differently people can react to issues like delays. Some are lovely and endlessly understanding and others are not! That's why I'd say that managing shipping time expectations is the biggest challenge I have to face as a business owner. I have to state shipping times very clearly and have a set of policies published on my website to help me out with this part. If there's an issue with shipping, I just use these guidelines to explain what's going on. But sometimes, of course, I have to offer discounts if delivery takes way too long and the customer is unhappy.
How has your life changed?
I'm a business owner now – I registered it officially, and thankfully, there aren't many requirements for me (mostly, simply declare my income for tax purposes). There's certainly a lot more freedom! I only work 2 days at my regular job now. My friends and family are supportive, and my plans to tour Europe with my band start seeming more real 🙂
Any words of wisdom you'd like to share with those starting a business with no experience?
It's very worthwhile even if it takes some hard work!
Even if you don't have much experience in ecommerce, it can't really stop you from becoming a prosperous business owner! With a range of ready online business solutions to choose from, your successful venture is just one click away. Ready to make this life-changing step? 😉