'You've got mail!': How Ecommerce Email Marketing Can Boost Your Revenue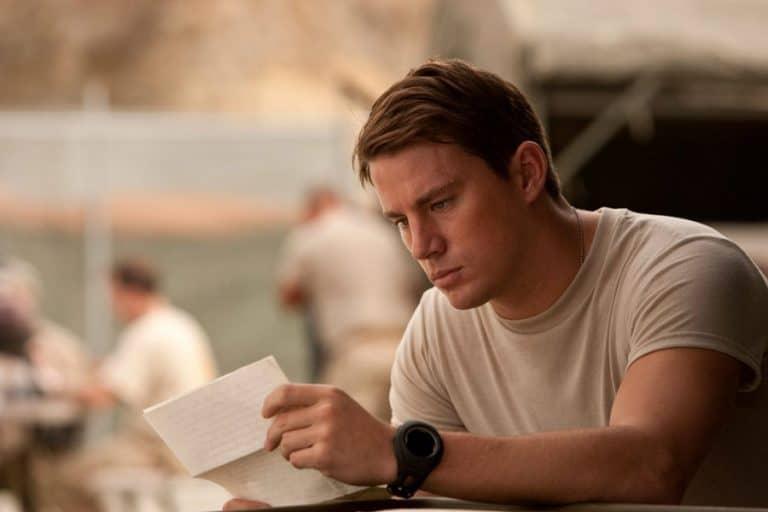 Email is the service that each and every Internet user is well familiar with. No wonder that ecommerce email marketing has become a traditional tool to increase sales. Still, many online store owners don't know how to use it efficiently. They send letters only for rare notifications which risk getting into junk emails. Let's figure out how you can make your email marketing really effective.
Proper email marketing strategy brings many advantages for the online stores. You can use emails not only as a tool for communication and keeping the attention of your audience, but also as the means to generate conversions and repeat sales. In this article, we'll explain some principles of email marketing, and describe the best email marketing tools and ideas each ecommerce entrepreneur should use.
Ecommerce email marketing tasks
Email marketing is an essential tool that helps:
Build and sustain proper brand image;
Increase customer awareness about your products and services;
Strengthen relations with the current customers and attract the new ones;
Stimulate the buyer's interest in a repeat transaction.
The user can immediately perform the targeted action (read, order, buy, download) by clicking the link from the letter. At the same time, the user can do it any time he wants. It makes this form of interaction both quick and convenient. Effective email marketing leads to the growth of the customer loyalty.
Ways to collect email addresses
There are a lot of methods for collecting emails of your potential customers. Here are the main methods that can be easily implemented even by ecommerce beginners.
Use

pop-ups

. Set them up to appear automatically on the page after a certain time, page scrolling or a specific user action. Don't be too annoying – give your users the opportunity to close the pop-up form.
If you think that using pop-ups is vicious taste, you just haven't seen a nice pop-up. Look how the idea of pop-ups is executed in the famous Wait But Why blog. It proves that pop-ups can be funny and cute.
The pictures are taken from Wait But Why
Place the subscription form in the website footer near your contact information. Make the form easy to notice.
Add

subscription to the store news

. Let your customers choose whether they want to subscribe to sales and discounts, to new articles in your blog, etc.
Set up

product notifications

. If the customer leaves the page with the goods that are not available now, provide the opportunity to receive a notice when this product is back in stock. Add a 'Notify me when this product is available' button with a simple form containing email address. You can also add an option to notify the user when the price drops.
Offer

discounts for registered users

. Give the buyer a small bonus after registration and announce it in the website header. You can make this offer limited to stimulate the fear of missing out. As a rule, it results in tons of registrations, even from those users who did not make any purchase.
A store visitor would like to

ask a question

about the product? There is an interesting discussion in the

comments

? Require an email to make it possible for the user to write anything on the site.
You can make registration and subscription even easier if you provide the access through social network accounts. It is especially convenient for mobile users.
Offer the user to

download something

– a guide, an eBook, or something else that is really valuable. If you work in B2B segment, you can offer

downloading your price list

. It's quite popular among wholesalers.
Organize

contests and giveaways

. It always works. People willingly share their emails if they have a chance to win something.
Email marketing strategy for ecommerce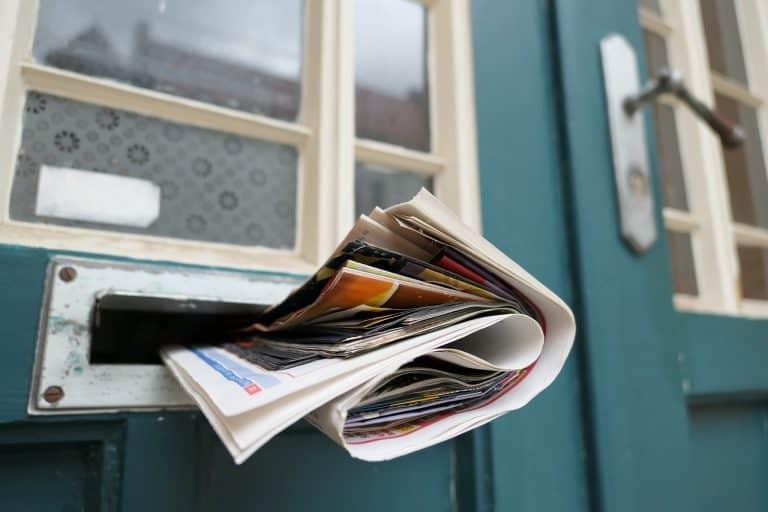 Boost your sales with ecommerce email marketing
Sales always attract lots of customers to retail stores. Use various occasions to announce a sale. They can be seasonal, holiday, thematic – there are numerous opportunities to take advantage of sales. It will be great if the design of emails and banners on the site represents the idea of the holiday.
Need more detailed guidelines on launching a sale? Check out this step-by-step guide on planning an online sale!
Abandoned cart notifications
We have already mentioned in our blog how important it is to remind the customers about their abandoned carts. Repeated notifications increase conversion rate and help partially recover your lost revenue.
Cross-sell and up-sell emails
These kinds of emails are sent to customers who previously bought some products. Offering additional items and sending products or categories follow-ups, you can increase the average purchase amount.
Build your brand image and strengthen customer relations
If we compare form and content, the latter is more significant. But a good-looking cover enhances the chances that the content will be noticed. So, take of how your emails look like. Add your logo to the email templates. Try to use a chosen style in all your letters.
Write personalized emails. It is always pleasant to receive an email where you are addressed by your name. Pay attention to gender when offering products. Tastes differ, things happen, but you still have more chances to sell fishing rods to men and lip glosses to women.
Actually, a subject line determines whether your email will be opened or not! It's the first (and only) thing that your subscribers see in their inbox when they look through the incoming messages. This is why your subject line should be tempting, catchy, and intriguing enough to encourage your subscribers to click on it and read further.
Want to see great subject line examples? Check out seven types of email subject line that boost your open rate!
Use sales email marketing to attract new customers
Okay, it's clear how to work with your actual customer base.
But how can it be possible to get NEW customers with the help of email marketing?
You can encourage your current customers to refer your online store to their friends and therefore attract new loyal customers.
Reward your referring customers by offering them a discount. It will serve you twice. First, it will attract referrals (and motivate them – if you are super generous and give them discounts as well). Second, it will stimulate the referring customers to come back to your store to reap the benefit of their well-earned discounts and make purchases.
If you follow these simple recommendations, the positive results will not be long in coming. Now your marketing costs will be partially covered by emails – your sales will start to grow at the expense of new customers, and the average check of actual ones will increase due to constant communication.
Ecommerce email marketing has proved itself to be an effective and low-cost multi task tool. When starting your own business, remember that is useful not only for sales, but for your PR goals and brand image as well!