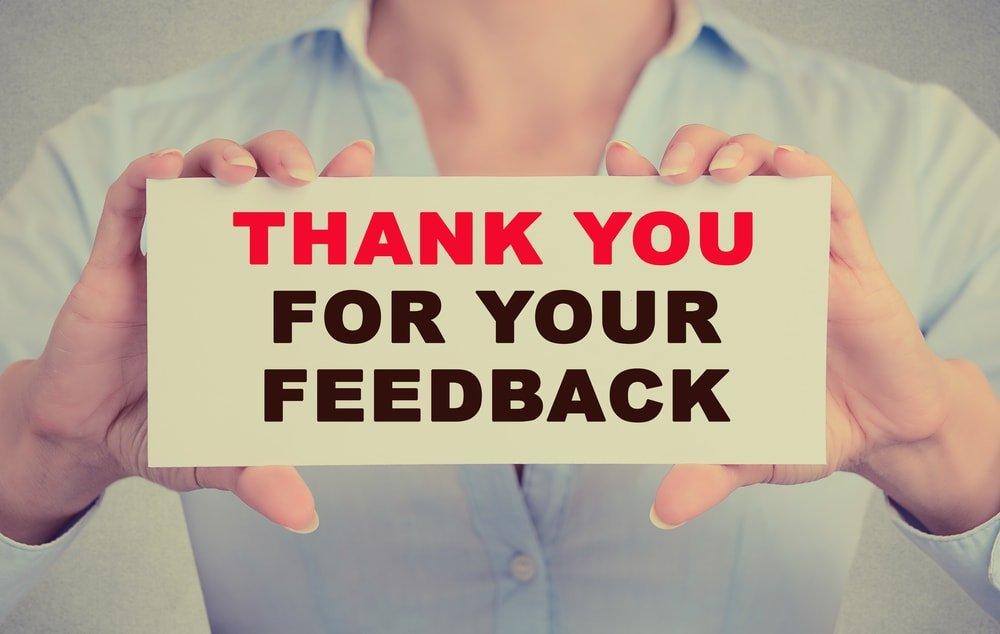 Engaging Social Media Posts
About this service
Your store's pages on Instagram, Facebook and Twitter are great assistants on your way to sales. But what to do when they are almost empty and you don't know how to make effective posts? Let professionals create beautiful and exciting content for your social media and enjoy the benefits!
What can you expect after publishing the posts we prepare for you?
More professional-looking social media pages of your store
2X increased interest in your store by page visitors
More traffic to your site
Better understanding of how to run social media
More trustworthy image of your store = more sales
As seasoned dropshipping store managers, we know what kind of posts people like to read and look at, what proportion of entertaining/selling posts to stick to and how to create stunning visual content. As you see, you can fully rely on us with this matter. And we'll be glad to help!
STANDARD
Inspire people to buy more by entertaining them!
30 beautifully designed images
30 engaging texts
50+ popular hashtags
Delivery 5-6 business days
EXTENDED
Boost your sales and let your social media help you
45 beautifully designed images
45 engaging texts
70+ popular hashtags
Delivery 6-8 business days
What you get when ordering Social Media Posts Service:
Appealing images for your posts on Facebook, Instagram, Twitter
Engaging post captions – people will like them!
A certain number of hand-picked popular hashtags
Tips on how to do smart posting and make it automated
Opportunity to turn selling posts (half of the package) into ads – you can just boost them and reap the benefits!
_______________
As consistency is key for your store promotion, we offer you a MONTHLY subscription! By partnering with our trusted marketing experts, you'll get attractive social media posts effortlessly on a monthly basis and save time & money to focus on other aspects of your business.
A monthly subscription is the easiest way to present numerous products from your store on social media, fill the pages with quality content, and not worry about writing posts every day. Grow your business and establish a professional social media presence – just choose a monthly option when buying the service! You can cancel any time.
_______________
Let users immerse into reading your cool posts prepared by professionals, sparkle the interest for your store and gently inspire people to buy from you now!
FAQ
What happens after I order Social Media Posts service?
Our experts start working on it! When it's done, you get the link to a Google folder containing a guide on how to effectively make posts using the materials we prepared, a Google Doc with all the post captions, and appealing pictures for the posts. If you'd like to cancel the subscription, just contact us.
Will you do all the work for me publishing the posts?
While we would like to, we can't as it is not included in the service. But with your personal guide, you'll be able to fully understand how to make the posts and how to schedule them.
We make effective posts that significantly increase interest in your store and products by visitors of your store's social media accounts - which increases the chance for sales. But sales may also depend on your website & product pages appearance, pricing, implementation of our recommendations and other factors.
What if I want to change something in the delivered service package?
We want to save your time, so please check all your preferences before we start working on your order (we always ask our customers to fill into the form & tell about their preferences thoroughly). As an exception & as a last resort, we accept one set of corrections.
Can I get this service in any language other than English?
The service is provided in English only. Thank you for understanding.
When will I receive materials for my posts?
The delivery time depends on the package you order. It may vary from 5 to 8 business days.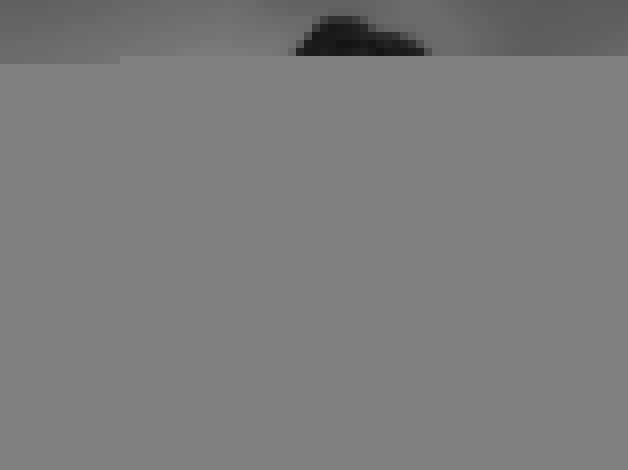 Any questions?
We'll be happy to answer in detail!
contact us