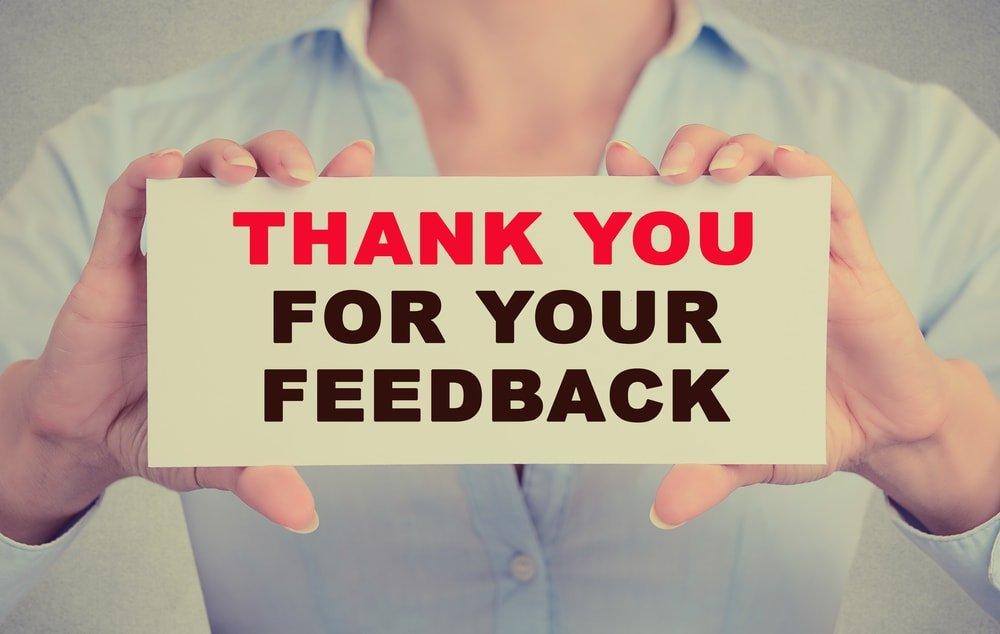 Traffic Generating Ad & Blog Post
About this service
Imagine you see two ads: "Stay Stylish With These 15 Outfit Trends of 2020" or "Buy clothing with up to 30% off". Which of them is more calling and easier for users to click on? Yes, the first one as it doesn't suppose spending money. 
What if we tell you that both of these ads are selling the same thing? The difference is that the first advertiser opted for a more elegant way to promote their store than just a usual offer to buy, and this wise advertiser could be you! People see regular ads all the time, so, it's time to try a new advertising scheme: selling through content that speaks to your audience!
So, how does this all work? Long story short, you just let us turn your blog into a traffic magnet and a lead generation machine with the following scheme:
An ad attracts traffic to an exciting blog post on your site;
People visit your site and read this blog post;
Throughout the post, people accidentally on purpose come across your products and visit your product pages.
Easy & completely transparent, right? We'll help you turn this scheme into reality!
STANDARD
Boost your store performance by getting traffic to your site and content marketing!
1 blog post
1 ad
BONUS: subscription form setup
What's included in Traffic Generating Ad & Blog Post service: 
Catchy blog content on your site – our specialists design a beautiful blog post that presents your products in an entertaining way and gently sparkles the desire to buy them;
Ad materials package – we provide a picture, a text and necessary targeting settings you'll need to reach your audience and tell them about your site and your blog;
Subscription form setup – it's never been easier to collect emails of your blog visitors! Use them to send promotional email campaigns in Mailchimp and discover one more source of effortless sales.
Our team of dropshipping store managers repeatedly turned to this method of promotion, and statistics show that sometimes blog post + ad combination is ~80% more effective than regular ads when it comes to attracting traffic to your store. So content marketing might be a big help on your way to increased traffic & sales!
Try it now – and we'll be glad to assist!
FAQ
What comes next after I order this service?
After you order traffic generating ad and blog post service, our experts will swing into action. Your order will receive accelerated attention, after which you will be sent a link to a Google folder, which contains a guide on how to make ads, advertising picture, document with targeting settings, ad caption. You'll also get a blog post created on your site and blog subscription form ready to collect emails.
We would have loved to do this, but we care about the safety of your ad account. It can be banned by Facebook for being accessed by third parties. However, don't worry as we will provide you a personal guide that will enable you to run ads and attract traffiс to your store easily.
Is there a guarantee for sales?
The suggested scheme (ad + blog post) is so effective that it increases the chance for sales. However, you should also note that several other factors drive sales, such as the implementation of our recommendations, the products themselves, the appearance of your website, strategies for optimizing your ads, pricing, to mention a few.
Is there a limit to the products I'd like to have mentioned in the blog post?
Let's set a limit about 10 products. Too many products in the blog post will make it less entertaining and more ad-looking, and you don't want that, right?
How soon will I receive my package?
Typically, delivery takes between 2 and 7 business days.
What if I want to change something in the delivered service package?
We want to save your time, so please check all your preferences before we start working on your order (we always ask our customers to fill into the form & tell about their preferences thoroughly). As an exception & as a last resort, we accept one set of corrections.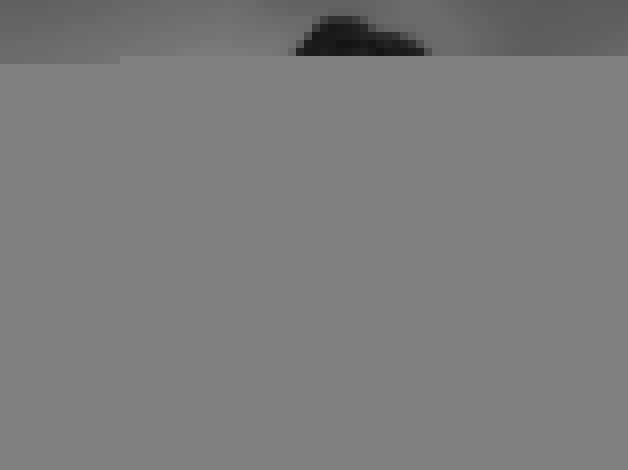 Any questions?
We'll be happy to answer in detail!
contact us