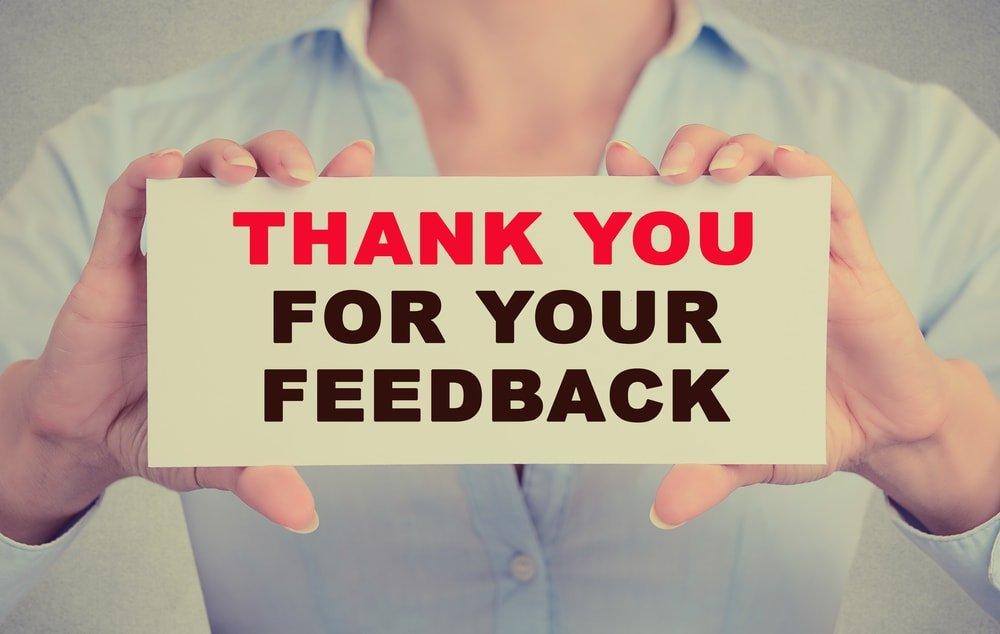 Pinterest Promotion
About this service
Did you know that 55% of Pinterest users specifically search on the platform to find photos of new products? Use this fact to your advantage and offer your products to the audience that is already interested in your products – run some amazing Pinterest ads!
We're here to help you build a marketing strategy that will allow you to bring warm traffic to your website and jump-start your sales using Pinterest.
So, why is Pinterest Promotion Service promotion so enticing? It:
Improves your traffic – Pinterest, unlike Instagram, allows you to link your visual content to your website.
Allows to power your pins with SEO-optimization – using keywords will let you organically appear in users' feeds and searches.
Gives you high-quality leads – Pinterest offers more options for targeting and showing your ads to people that are already interested in something specific like your product and typically spend more than $50 on an order.
Boosts brand exposure – people on Pinterest enjoy discovering new products.
Uses modern technologies – Pinterest is the only social media platform to offer visual search which is preferred by most millennials & zoomers.
If you're ready to try Pinterest ads, we're happy to assist! Just choose one of the service packages below.
IMAGE ADS
Add click-worthy pins that can't be overlooked
3 audiences
3 images
3 ad headlines
3 SEO-optimized ad descriptions
Step-by-step guide
VIDEO ADS
Convert more leads with powerful video pins
3 audiences
3 videos
3 ad headlines
3 SEO-optimized ad descriptions
Step-by-step guide
BLOG POST
Boost your blog traffic with a Pinterest ad
Materials for 1 ad
3 SEO-optimized ad descriptions
1 blog post creation
Subscription form setup
Step-by-step guide
What is included in the Pinterest Service?
Audience settings with customers ready to click-through live links.
Eye-catching videos/images that will show your products from the best side.
Compelling ad headlines that increase your sales.
Well-thought-out keywords that make your posts easy to find.
Curated content blog post (blog post package) that makes your customers wonder how they lived without your products before
Detailed guide – a step-by-step instructions on how to start your store promotion and launch ads
Start getting tons of ready-to-buy customers traffic to your online store with Pinterest ads and our service!
Please note that Pinterest promotion might be a bit pricey. If you'd like to work with more affordable options, you can go for Facebook & Instagram image ads, video ads, or blog post services.
FAQ
What comes next after I order a Pinterest Promotion Service?
When you order a Pinterest Promotion service, our experts start working on your order. You will eventually receive all materials to your email.
How soon will I receive my package?
The delivery time may vary from 5 to 7 business days.
Is there a guarantee for sales?
Our ads are so effective that they increase the chance for sales. However, you should also note that several other factors drive sales, such as the implementation of our recommendations, the products themselves, the appearance of your website, strategies for optimizing your ads, pricing, to mention a few.
Is there a limit to the products I'd like to have mentioned in the blog post?
Let's set a limit about 10 products. Too many products in the blog post will make it less entertaining and more ad-looking, and you don't want that, right?
Will you do all the work for me publishing the ads?
While we would like to, we can't as it is not included in the service. But with your personal guide, you'll be able to fully understand how to launch ads & optimize them.
What if I want to change something in the delivered service package?
We want to save your time, so please check all your preferences before we start working on your order (we always ask our customers to fill in the form & tell about their preferences thoroughly). As an exception & as a last resort, we accept one set of corrections.
Can I get this service in any language other than English?
We're ready to provide this service in English, Spanish, German, or French. The guides can be provided in English only.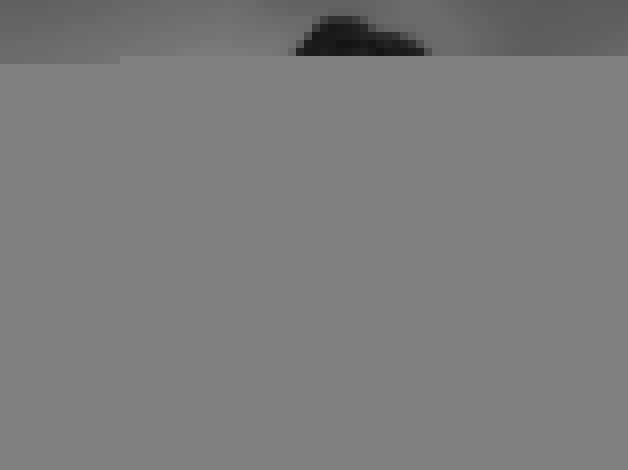 Any questions?
We'll be happy to answer in detail!
contact us