AliExpress Dropshipping Marketing and Promo: Q&A Series №2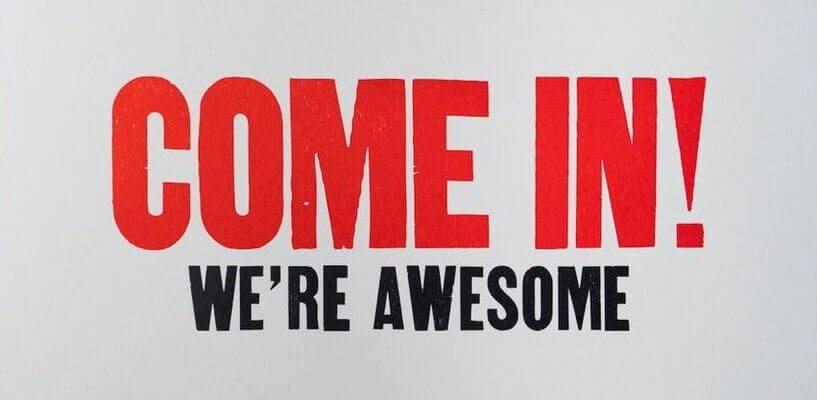 Following the success of our previous Q&A session, we decided it's a nice idea to keep it going! This is why we present you the newest set of the most popular customers' questions about dropshipping marketing and promo.
Ready?
Steady?
Go!
1. How to drive traffic to my store?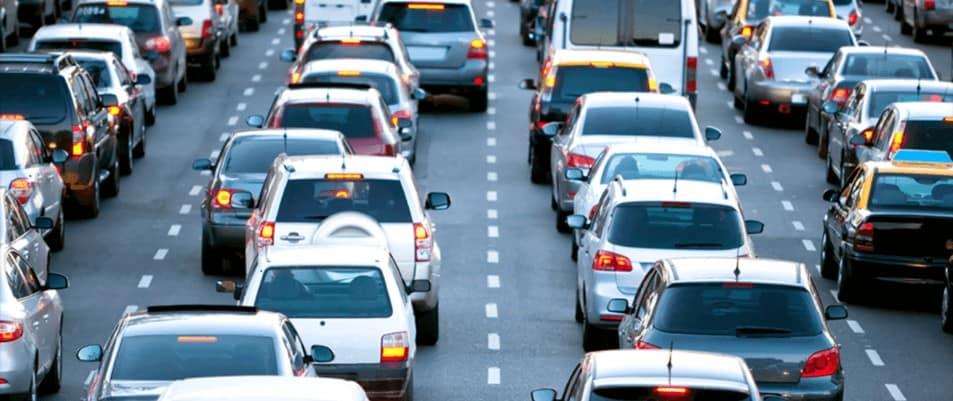 Basically, to raise awareness about your dropshipping store, you can use:
Paid promotion methods

such as Facebook Ads, advertisements on Instagram, Google AdWords, etc.;

Free promotion

through SEO, e-mail marketing, video marketing, and social media marketing.
Each of these ways can work out brilliantly for your store!
Let's look at them in more details.
Paid promotions in dropshipping marketing
Paid promotions are awesome if you know a bunch of things about your target audience. To make paid ads work to their best, you need to know who are your customers, which social networks they prefer, what exactly they might like the most about your store offers, what are their interests, etc.
For example, while creating Facebook Ads, you will need to choose the target segment basing on users' age and location.
At the same time, if you're planning a campaign on Instagram, you need to define your viewers':
Location (state, region, city, or country)
Demographic parameters (age, sex, and language)
Interests (apps they use, accounts they're following, ads they're clicking)
Behavior (how exactly they use Instagram and Facebook)
Woah, seems pretty intense!
But actually, if you know (or at least can guess) a fact or two about your potential customers, you can handle this quite efficiently.
Here you can read our own case study devoted to a successful AdWords campaign. The article describes all the aspects of running such a campaign, from selecting keywords to calculating the financial result.
Sounds great, you might say, but what if the store has just opened?
What if there's no data on potential customers and their behavior?
What if there is no money to spend on marketing?
No problems at all!
Free promotion in dropshipping marketing
At the very first steps of your store operation you can easily go with a number of free dropshipping marketing tricks.
As you can see from our survey of the best promotional methods, free promotions on Instagram and Facebook are one of the most popular marketing instruments used in dropshipping community.
You probably remember our guide on promoting a store on Facebook – and if you don't, you should definitely check it out! This strategy cost us nothing, but brought our store $4,587 in just 3 months.
In case you prefer Instagram, here's an article describing 7 free ways of promoting a dropshipping store through this social network. Using Instagram, we managed to gain the audience of 70,000+ followers – read this case study to learn more!
And if you're interested in promoting your store through search engine optimization, you will definitely like our basic guideline of best SEO practices.
All of these strategies work in a slightly different way. So, don't be afraid to try all of them!
The more time you spend testing these techniques, the sooner you will find the perfect combination that boosts your store performance.
2. How to enhance conversion rate?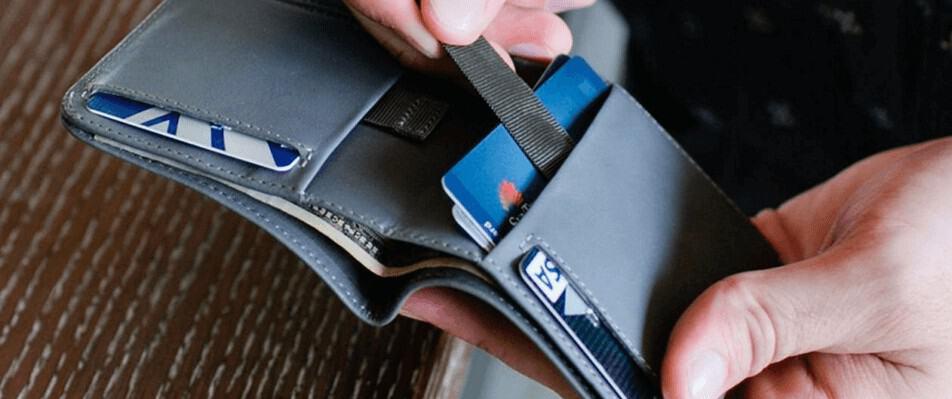 That's a lovely question!
Here is a nice and long FREE guide answering this question in detail – read it right now to see 30 ways to improve conversion rate in your store!
In short, the areas you can improve are the following:
Start with checking your website loading speed. If it is too slow, your visitors will get annoyed and leave your store. Also, make sure that all the links and buttons work as planned. Plus, look at the design elements you're using – they shouldn't be all bright, noisy and confusing.
Does your store have an SSL certificate that proves the website safety? Or your store visitors have no guarantees of their payments' security? Don't forget to write full details of payment and delivery terms, and of course, provide the social networks accounts of your store.
We've previously posted a huge article about the most suitable dropshipping products, so make sure you've followed our instructions and added the hottest items to your store.
Follow our guideline and make a lovely product page that generates tons of sales!
It should be really simple for your store visitor to place an order and make a payment. Do you ask your potential client to register, or fill in too many forms and fields? Try to minimize your customer's efforts!
3. How soon after setting up a store can I expect sales and profits?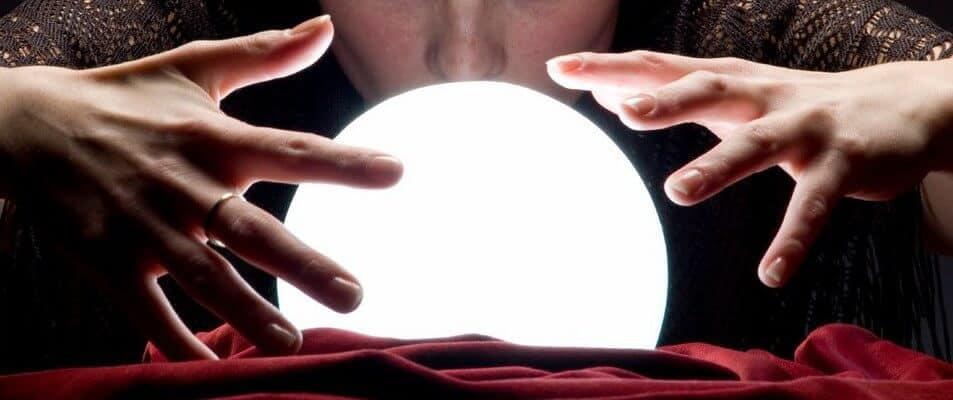 It really depends on the intensity of your marketing efforts, and the strategies you're using.
For example, if you only use SEO, you'll have to wait for quite a long period of time – it will probably take 4-6 weeks until your website position changes.
And if you use paid promotions (if you treat them carefully, of course), it's quite likely you'll see the first sale much sooner.
Take a look at these success stories shared by real dropshippers who share their own experience – all of them took various steps to generate sales, which is why their results are also quite different.
4. What should I do to make the website appear higher in the search results?
Well, first of all, you need to be really attentive when you choose a niche.
Read this article carefully to understand how to select a dropshipping niche that is perfect in terms of SEO.
Also, take a look at this article once again – here you will learn the basic rules of search engine optimization that will be the key to your dropshipping store success.
And of course, don't forget to review our guide on starting a successful dropshipping business – here you will learn several highly important insights that will help you out during your whole dropshipping journey.
5. Could you please tell me more about your SEO packages?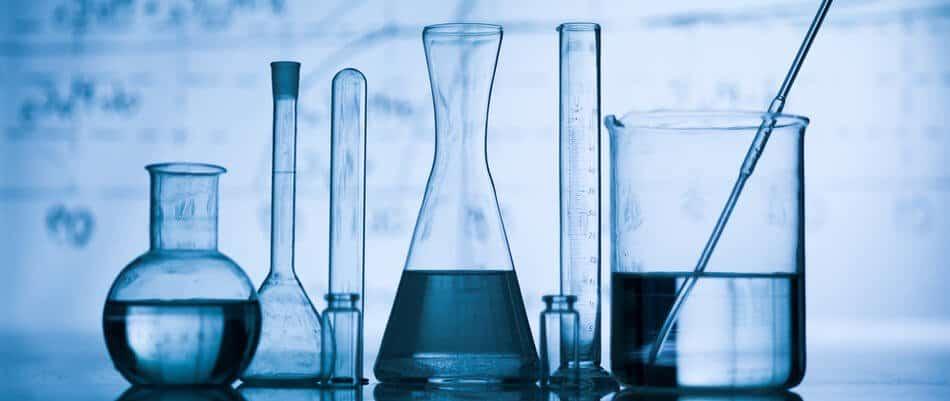 First of all, we do the website audit – generally speaking, it's a quick checkup that helps us see if there are any aspects that could slow down further search engine optimization.
Then, we work on Google indexing. Speaking in simple terms, we make your website content accessible to Google, and as the result, your website gets a higher ranking.
Also, we write a unique SEO article, as well as meta descriptions for the home page and categories' pages. Since these unique texts contain the necessary keywords, it makes your webstore more SEO-friendly.
6. What promotional methods should I try first?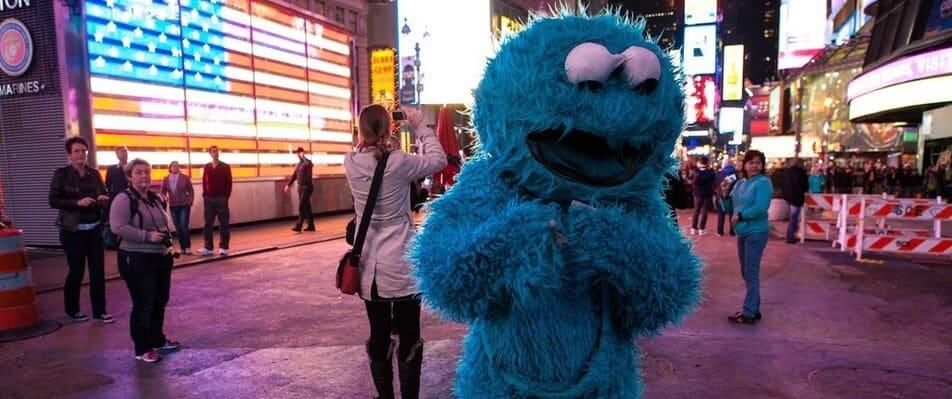 Oh, we would certainly say – TRY ALL OF THEM AT ONCE!
No, seriously.
If you have enough time and resources, it's a wonderful idea to try everything at once – most likely, you will quickly find a unique combination of tools that suits YOUR store perfectly.
But unfortunately, we don't live in the perfect world.
If you are pressed for time or money (or both), you can explore Facebook for a start. As you can see from our survey results, this is one of the most popular networks commonly used for promotional purposes. And, what's even more important, our dropshipping community members also think it's one of the most efficient marketing channels!
There, you can go for either free promotions through posting in other groups, or try out Facebook ads.
Also, in addition to Facebook promotion, you can use Instagram at the same time. If you can afford paid promotions, take a look at the strategy of using Instagram shoutouts for marketing purposes.
You don't quite like social networks, or you think that you can't use them to reach your target audience? How about email marketing, then? Address your customers through emails and monitor the results – this success story is a nice example of a successful email marketing strategy combined with other tools.
And of course, of course, please don't ignore SEO!
Many people think it's a 'passive' way of store promotion, but it's working great!
As soon as you import a new item to your store, devote some time to making the product page look good, and also try to follow the basic SEO rules for a dropshipping store. In the long term, these steps will be really beneficial for your business.
7. What social networks are the most profitable?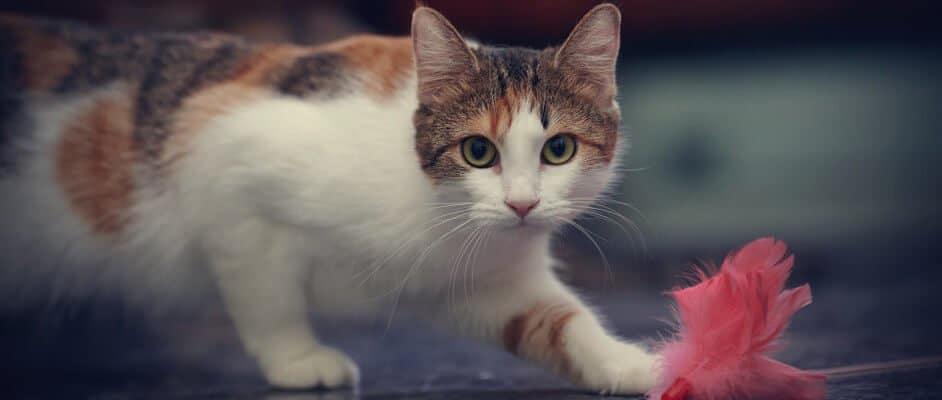 That really depends on A) your niche, B) your target audience, C) your promotion methods.
Facebook, according to our clients' opinions, is the most popular social network used for dropshipping stores promotion. When you work with it wisely, you can achieve incredible results!
This social network is perfect for building relationships with your target audience members. As the result, your potential customers are encouraged during their decision-making process, and you keep them supported after the purchase as well.
The interaction they have both with you and with other clients of your store is essential for generating more sales, which makes Facebook the perfect place for establishing customer relations and generating more dynamic buying activity in the long term.
Also, Facebook is great if you need to target some narrow customers' segment. The audience of this social network is huge, which is why you can easily reach the necessary people.
Instagram, in turn, is all about the pictures.
If your products are 'visual', it is a wonderful idea to showcase them on Instagram to get your audience interested. Proper work with this social network can do magic to your store.
Plus, it would be a great strategy to partner with so-called influencers – bloggers or well-known people who are somehow related to your business niche. A boost in the audience interest is the key to generating more sales in the nearest future!
Also, consider the demographics of your target audience. The common idea is that millennials, or younger people, are most likely to use and trust Instagram, while adults prefer Facebook.
But of course, you need to check it yourself – who knows, maybe your niche is really specific and it has a different pattern of consumers' behavior.
So do your best to try all of the possible channels!
8. How to run dropshipping marketing activity on Facebook successfully?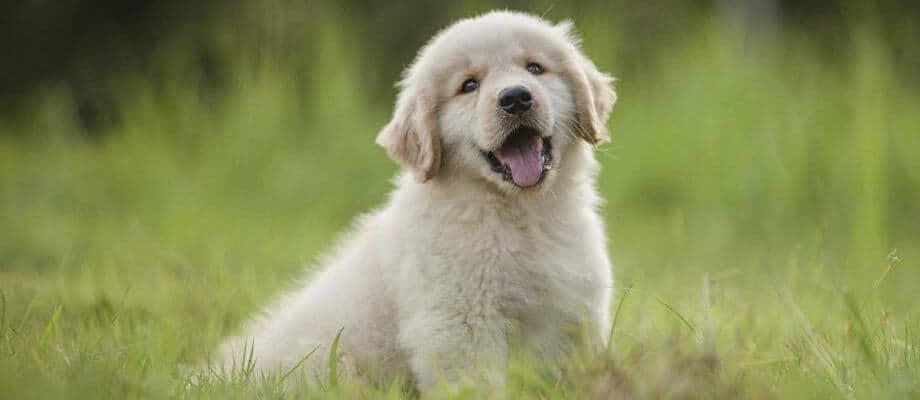 Being experienced dropshippers ourselves, we have developed our own efficient strategy of advertising on Facebook.
First, we do our best to increase the number of followers.
Then, when we agree that the number is fine already, we launch three types of campaigns on Facebook:
General campaigns

that target our subscribers (we've already described them)

Remarketing campaigns

Lookalike campaigns
In short, Facebook remarketing means that your ads are shown to people who have previously visited your website. Seeing your ads on Facebook, these people will remember your offers, so it's likely they will come back to the site to make a purchase.
And Facebook Lookalike audience is the segment of people who are somehow similar to your existing customers. Facebook uses some specific algorithm to find individuals who behave similarly to the people who already bought something from your store, and shows your ads to them as well.
Of course, that's not the only possible way of planning your Facebook ads campaign. Take a look at this success story: that's a really interesting way of working with Facebook that can be useful for you.
9. How to use Instagram to promote my store and drive sales?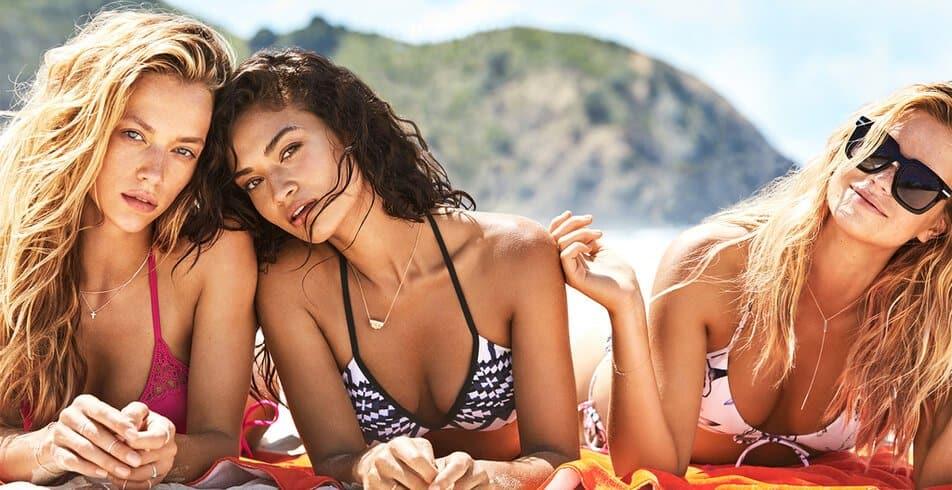 You probably remember our case study of promoting a dropshipping store with the help of Instagram shoutouts.
This strategy proved to be so efficient we described it in a separate article – take a look at it to learn the detailed process of creating shoutouts.
But of course, this is not the only way of promoting a store through Instagram. Owners of business accounts can also try Instagram boosts. There's a 'Promote' button, so tap it to choose the desired settings: the audience, the budget, and the period of promotion.
If you can't devote long hours to manual Instagram promotion, try out automated solutions – that's how you can do it.
10. How to use Google Adwords for dropshipping marketing?
Google Adwords is a powerful tool helping you throughout your whole dropshipping journey, from selecting the most relevant and promising keywords to monitoring your store performance and progress.
But most importantly, you will use it to plan and run advertising campaigns: let's take a closer look!
The ads made with Google Adwords either look like usual entries on Google search results page, or are displayed as Google Shopping ads.
The first category is really familiar – you surely saw such ads while looking for some item to buy online or simply browsing the web.
Such ads consist of a title including the product name, and some text description. They are most efficient if we state the price and also mention the free shipping option. Try writing 3-4 different texts for each advertisement.
It is recommended to choose your bestsellers for this type of advertisements – ideally, each ad should be devoted to a single item, and not to a group of products.
In 2-4 weeks, track and analyze the results. The most important parameters will be ROI (return on investment), CPC (cost per click) and conversion cost.
Google Shopping ads are a bit different.
They are also shown on Google search results page, but they look like tiny announcements with a product picture, description, and price.
You can try out Google Shopping ads if you want to cut down your expenses – typically, such ads have a higher conversion rate, and at the same time, the cost of conversion is lower. These campaigns are likely to be a bit more efficient, but you will need to devote slightly more time to their preparation.
These are the most commonly asked questions about marketing in dropshipping business. If you have something else to ask, simply leave your question in the comments section below!