Blind Dropshipping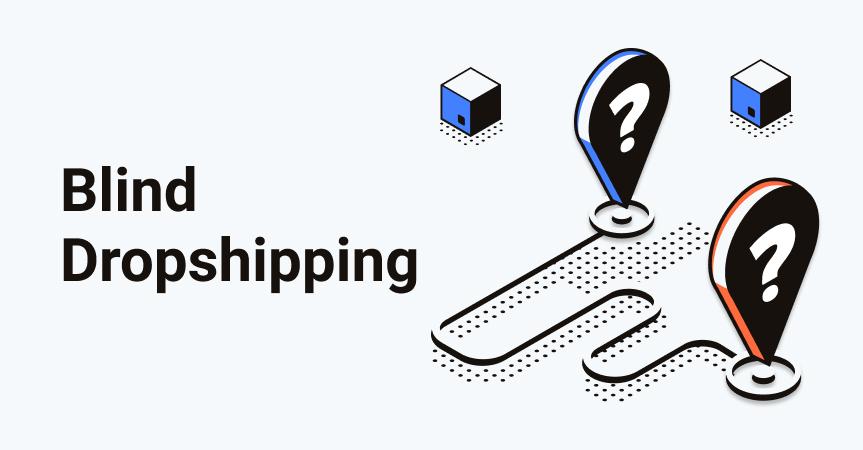 Among ecommerce entrepreneurs, there is a common interest in keeping much of their business information private. The term blind dropshipping is very relevant to this statement.
What is blind dropshipping?
Blind dropshipping means that the business owner doesn't reveal that the store is actually based on the dropshipping business model. It is preferable to keep the information about the original supplier disclosed. This includes not displaying the information about the original supplier, as well as not disclosing the product's original price and preventing the manufacturer's branding materials (booklets, calling cards, etc.) from being included in the packages.
As a result, with blind dropshipping, customers are convinced they receive products directly from the online store where the product.
The benefits of blind dropshipping
You won't have to constantly think about your customers contacting your suppliers directly through various pieces of information they might find in the packages.
Provides more confidence to your customers
Customers will have more trust purchasing "directly from the sellers", as they might think. Of course, with this type of dropshipping, they will never know that the ecommerce entrepreneur is actually a dropshipper.
Boosts customer satisfaction
Upon discovering the product's actual place of origin and its initial selling price, a buyer might have mixed thoughts about the business' credibility and request a refund, ending up highly disappointed with the service. Moreover, this person will never return to this same online store – and can even start sharing the experience on social media and review sites. Clearly, blind dropshipping is highly effective in preventing these undesirable outcomes from happening.
How does blind dropshipping work?
If an ecommerce entrepreneur wants their business to function as blind dropshipping, they simply need to contact the supplier.
More specifically, when the business owner purchases the product from the supplier, they should leave a message on the checkout page. In this note on an order, the entrepreneur should state that they don't want the supplier to include any invoices or marketing information in the order. It is also a good idea to write a direct message to the supplier and make sure the commentary isn't lost or overlooked. As a rule, suppliers are attentive to dropshippers' notes and fulfill their requests. It is highly beneficial for the suppliers to have dropshippers as returning customers. So, they do their best to establish long-term partnerships with them.
Should ecommerce entrepreneurs choose blind dropshipping?
Therefore, if you are a dropshipping entrepreneur, the answer is yes.
Try to establish a work-friendly relationship and communication with your supplier. Not only will this help the workflow, but will make many aspects of your partnership much easier.
Are you ready to become an owner
of a profitable online business?
The time has come.