Facing Any Dropshipping Issues? Let Sellvia Solve Them!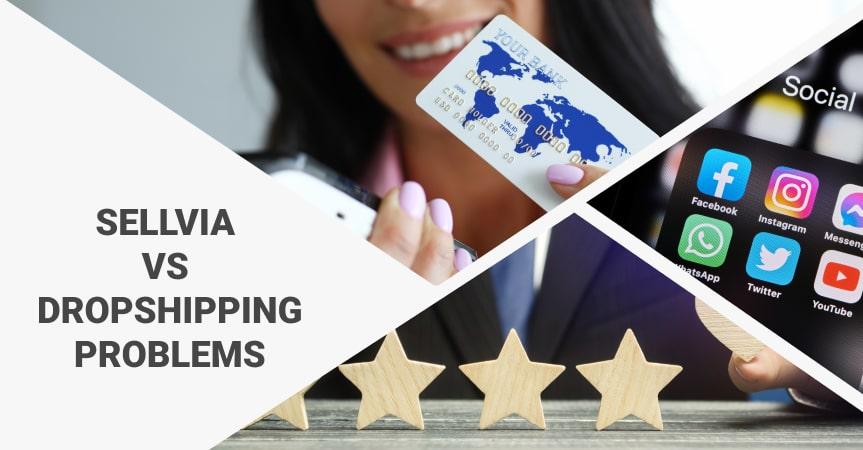 Dropshipping is quite a simple business model that almost anyone in the world can start easily without large investments. Still, sometimes, entrepreneurs may face specific challenges that can influence dropshipping business management. This is the key aspect of why the Sellvia solution was introduced. So, how does Sellvia solve these potential problems with dropshipping and make your business journey even more satisfying and profitable? Let's find it out right now!
What's the Sellvia offering all about?
Have you already heard about Sellvia, a brand new all-in-one solution for ecommerce? If not, this is a high time for you to read more about Sellvia that can be a brilliant alternative to AliExpress if you're dropshipping to the United States – but is, in fact, more than just a dropshipping supplier.
And don't keep it back: Sellvia can easily take your dropshipping business to a whole new level, make your online store many times more popular, and help you create your own ecommerce empire. Making yourself familiar with Sellvia, you'll see it provides entrepreneurs with almost unlimited business opportunities!
Don't believe us? In this case, we recommend you move to Sellvia's website and see it yourselves. BTW, Sellvia has its own blog that is permanently updated. You will be able to find a lot of industry tips that can turn out to be useful for you as a business owner.
Well, one of the key Sellvia goals is to make the dropshipping business model perfect without any rough edges. That would let all the business owners be sure they make the most of their businesses at every stage.
Originally, Sellvia was supposed to become your #1 US dropshipping supplier. But now it becomes clear that Sellvia is an ecomnnerce ecosystem of trending products, marketing materials, and ecommerce growth opportunities.
So what are the problems with dropshipping Sellvia helps you avoid? Well, first things first.
How does Sellvia solve the problems with dropshipping you may face?
Now you know that Sellvia's aim is to become your most reliable dropshipping solution with fast shipping, high-quality trending products only, and marketing materials available. So how can you benefit from teaming up with Sellvia?
When you've already launched your business, created a store, started to drive traffic, you may face the following difficulties:
Payment gateway bans
Social media account bans
Low customer loyalty and low amount of repeat purchases
Let's find out if Sellvia is able to eliminate the possibility of arising of these problems.
1. Payment gateway bans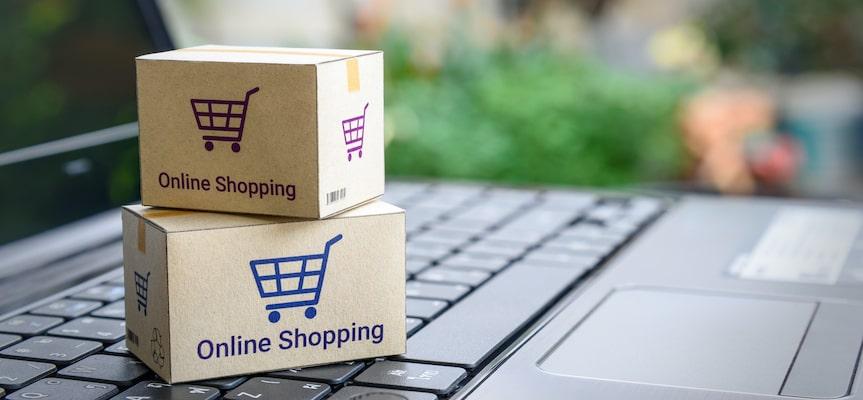 If you're an experienced dropshipper, you are well aware of what payment gateways are. But if you're an ecommerce newcomer or if you're only about to start a dropshipping business, read an article about payment gateways for dropshipping.
In a nutshell, what challenges are you likely to face with already registered payment gateways? Payment providers like Visa or MasterCard, for example, tend to closely monitor businesses' chargeback rate. In case it's higher than 1%, they can restrict your operations or access to money or even ban you!
It means the more refunds you have, the more attention from payment systems' operators you draw. Actually, you risk getting your accounts banned. But this is not the outcome you seek, right?
If you want to stay away from the close attention of payment gateways, all you need is to achieve the minimum level of returns in your online store. Returns and refunds, in their turn, usually happen due to the following reasons:
Customers were unhappy with the extremely long delivery times
Buyers received products of poor quality
The received items didn't match the original descriptions
And these are the very issues Sellvia can help you fight against!
Please note that in Sellvia's catalog, there are only high-quality, thoroughly tested, hype products with accurate, high-converting descriptions and high-res photos. They let the potential customers take a good look at the items and make an informed decision whether to buy them or not.
Conclusion: you are a lot more likely to keep your customers highly satisfied (and therefore, to avoid getting banned by your payment providers) if you team up with Sellvia. It's due to its top-quality products with powerful descriptions that get delivered across the USA in 1-3 business days, therefore, eliminating one of the biggest problems with dropshipping – long shipping times.
2. Social media account bans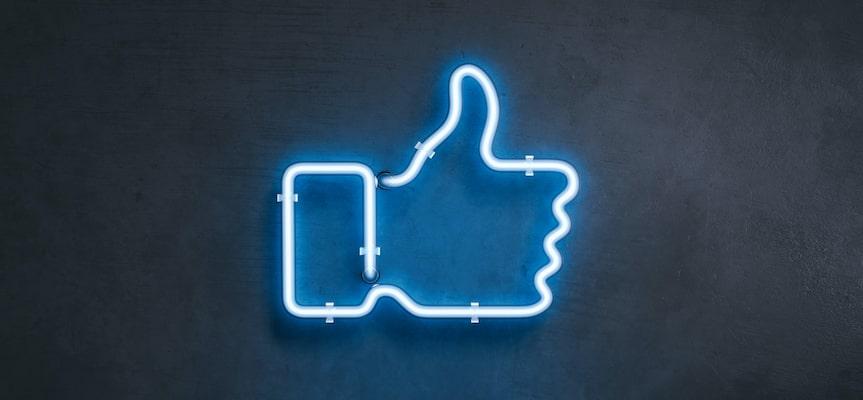 There's no secret that a social network page is a must-have for all the online stores.
However, some social media like Facebook tend to interfere with your business procedures and sometimes can even impose sanctions.
How and why?
It gets customary for social networks to perform 'random checks' and ask users to rate and review their recent shopping experience with the online stores that promote themselves on the platform. That's how the social networks try to see if these businesses actually are reliable, trustworthy, and bringing value to customers.
So, can you guess what happens when too many clients of the same store say they're unhappy with the shipping time? Or leave negative reviews massively because low-quality products not matching the description?
That's right: the social media can easily ban this store's account to prevent further customer dissatisfaction. And what's worse, this ban can be extended to your ad account, too, meaning that you won't be able to effectively promote your business any more!
So, how can Sellvia help you with this?
As you already know, Sellvia makes sure that:
Each product has a detailed description based on the specifications provided by its manufacturer that eliminates the possibility of mismatch.
All the items are accompanied with high-res photos made by the team of Sellvia specifically for product and landing pages.
Every package gets to its US buyer in 1-3 business days as the top-class delivery is arranged by Sellvia's partners, UPS and USPS.
That means, a Sellvia-powered store will most likely be considered to be a trustworthy shopping destination with top-quality products and highly satisfied customers. And these are the very aspects that influence the platforms' decision whether your accounts will be banned or not.
Conclusion: are you eager to avoid bans from social media platforms? Team up with Sellvia!
3. Low customer loyalty & few repeat purchases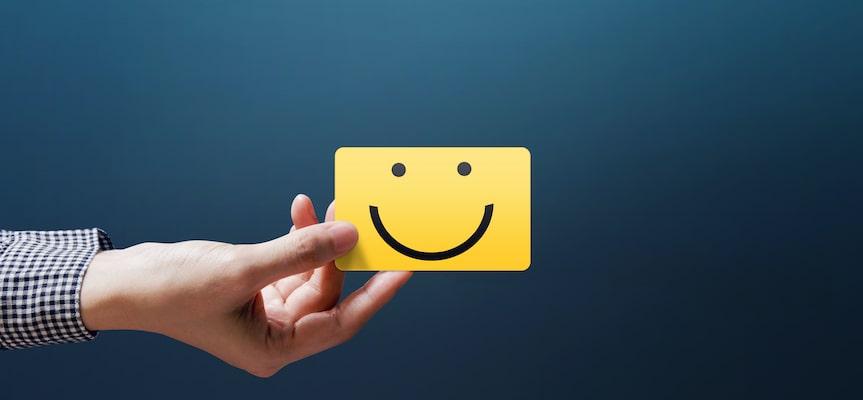 Here is a common business misconception: if you want to succeed with your business, you should only focus on seeking new clients and keep searching for them all the time. In fact, there is a much easier road to success: try to increase customer loyalty and do your utmost to create a positive customer's atmosphere to make them come back for repeat purchases.
Why is it a good idea to increase customer loyalty?
Loyal customers buy more
Re-attracting them costs 7 TIMES less than converting a new buyer
Loyal customers = free promotion
So, how to increase customer loyalty?
In practice, there are lots of ways to achieve this by means of gift marketing, loyalty programs, etc. However, they make no sense if you sell products and provide shopping experience that nobody will be eager to come back for.
And this is a yet another issue that Sellvia will easily help you with!
To sum up, Sellvia can help you increase customer loyalty and let you attract more buyers with much lower expenses. Those who already placed an order on your website will be glad to come back for more purchases!
The bottom line? Sellvia solves your problems with dropshipping in no time!
In the beginning of the article we have mentioned that Sellvia is not only a regular dropshipping supplier. This is not all about dropshipping or ecommerce. Sellvia is something new. It's something more than a dropshipping solution, a ecommerce plugin, or just a product inventory.
Sellvia's goal is to let ecommerce business owners avoid most of the dropshipping problems they are likely to face. So if you want your business to grow fast and prosper, please check what Sellvia offers. You're likely to discover your #1 dropshipping supplier for your online store – and much more than that!