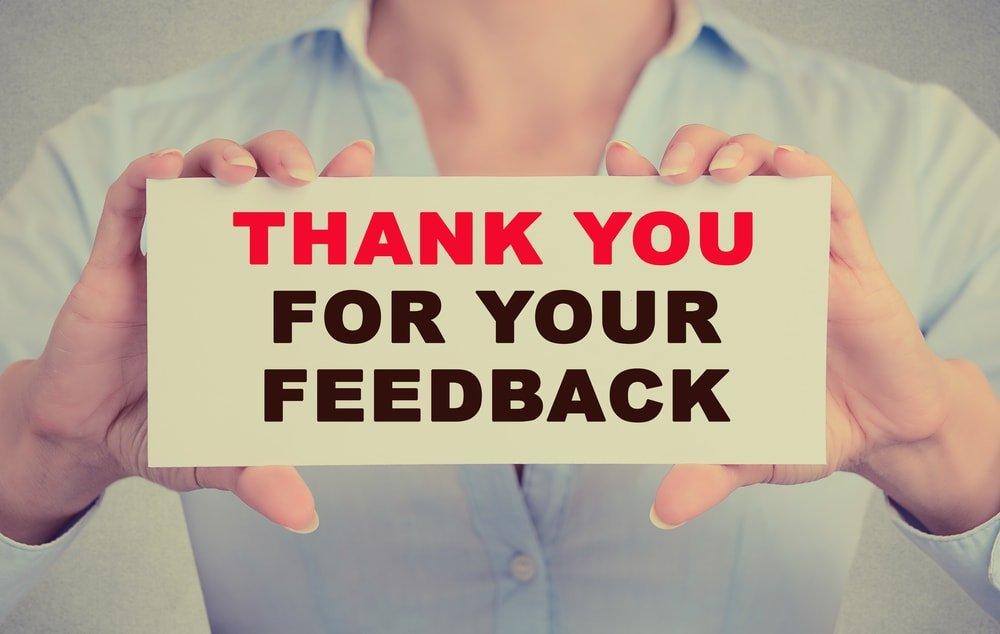 Holiday Promotion Bundle
About this service
New Year is one of the BEST times of the year for eCommerce sales. Is your dropshipping store ready for this Jingle Bells season? It's high time to start your preparations right now! New Year & Christmas make sales have really grown, tempting shoppers worn out from shopping for others into buying a few items for themselves. With this magical bundle, you'll save your time, efforts & rake in the money.
Someone says "Decorate your Christmas with joy!" and we say "Decorate your Christmas with increasing sales & new customers!". So, let our dropshipping elves do magic…hm, prepare your store for the Holiday season thoroughly!
So, why do people choose our Holiday Promotion Bundle?
A real bargain price – from only $199, the extra money will always come in handy, e.g. for the future development of your store.
Super FAST delivery time – from 1 to 7 business days. You сan never have too much free time, right?
Unyielding amount of traffic to your site = new customers & more sales.
A perfect pre-holiday selling opportunity – Christmas shoppers are running a marathon on their shopping.
A strong tendency – the amount of people who prefer online shopping. during pre-Christmas time grows year on year.
Saved time – the clock is ticking down towards the biggest holiday event of the year and we're ready to do all the work for you asap.
Saved nerves – holiday season should be peaceful & cozy, our bundle lets you sit back, relax and don't think about promotion strategies & marketing ideas to attract customers!
As you know, we run our own dropshipping stores to test new marketing strategies and improve the performance of our technical solutions. There you have it — Holiday Promotion Bundle to ramp up your eCommerce sales this holiday season.
What's included in it?
Wonderful Image Ads and Video Ads – attractive pictures and videos, catchy texts, and target audience settings, so you can get the maximum amount of sales.
Inspiring FB Cover – hunting for deals is a tricky business, so you need to motivate customers to buy on social media too.
Engaging Social Media Posts – they make your social media accounts look busy, trustworthy, and exciting.
Bright & informative Blog Post + Traffic Ad to attract holiday shoppers traffic to your store.
STANDARD
Get your store out into the eye of those eager shoppers & make super sales.
3 Holiday-themed Image Ads
3 Bright Video Ads
Christmas SALE Cover
15 engaging posts for Holidays, Christmas and more
EXTENDED
Full blast promotional methods range for wise store owners.
5 Holiday-themed Image Ads
5 Bright Video Ads
Christmas SALE Cover
Blog Post For Holiday Shoppers
15 engaging posts for Holidays, Christmas and more
The Christmas shopping season already started! People buy literally everything with ultrasonic speed: they should hurry up to make everything they've planned. That's the words we can say about you!
While the holidays can be a busy and hectic time, it's crucial to remember the importance of family time – the holidays are a special occasion to be together. So, leave the professional handling of all Holiday season arrangements to us & create life-lasting memories with friends & family, without having to worry about work-related responsibilities.
FAQ
What happens after I order a Holiday Promotion Bundle?
Well, our experts start working on it! When it's done, you will receive an email notification. You get:
The link to a Google folder containing a Google Doc with all the post captions, appealing pictures for the posts, and a guide on how to effectively make posts using the materials we prepared.
The link to a Google Doc with all the targeting settings, advertising pictures, and a guide on how to make ads.
An image cover that meets Facebook cover requirements with instructions on its installation.
What if I want to change something in the delivered service package?
We want to save your time, so please check all your preferences before we start working on your order (we always ask our customers to fill into the form & tell about their preferences thoroughly). As an exception & as a last resort, we accept one set of corrections.
Will you do all the work for me in Ads Manager?
We wish we could, but we want your advertising account to be safe. Facebook can ban your account if it has been accessed by any third party. But with your personal guide, you'll be able to run ads easily, don't worry!
Can I choose as many products as possible for my ads?
You're welcome to choose products you'd like to be advertised but to make the targeting effective, their number should be limited – 6 products max for the Standard package, 10 products max - for Extended package.
We make effective FB cover, ads & posts that significantly increase the chance for sales. But sales may also depend on the products themselves, your website appearance, pricing, ad optimization strategies, implementation of our recommendations and other factors.
Will you do all the work for me publishing the posts?
While we would like to, but it's not included in our service. But with your personal guide, you'll be able to fully understand how to make the posts and how to schedule them in the most effective way!
Will I receive all the services from the Bundle at once?
You'll receive them one by one when completed.
When will I receive my service?
The delivery time may vary from 1 to 7 business days.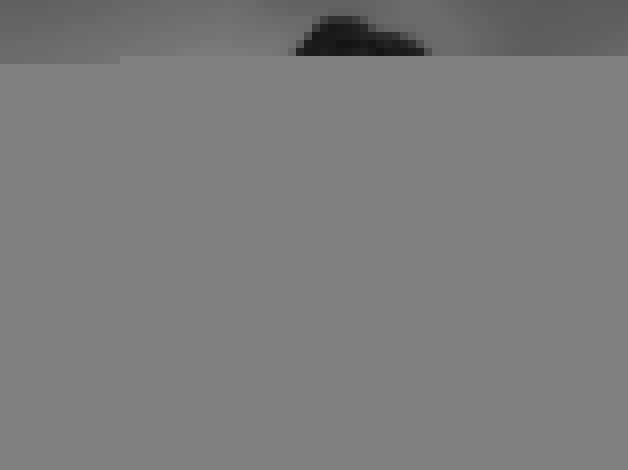 Any questions?
We'll be happy to answer in detail!
contact us