12 Benefits Of Launching A Dropshipping Business In 2023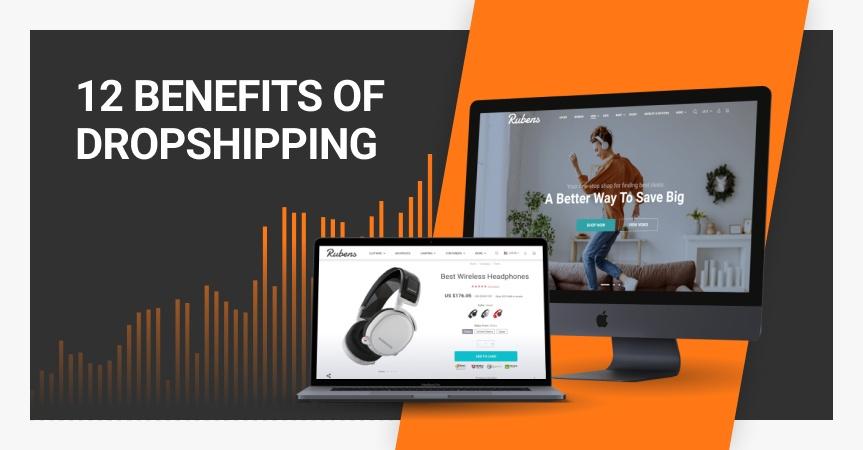 Are you looking for an easy and riskless way to boost your income? If you are thinking of starting your own business for this purpose, learn what benefits of dropshipping business you can get in 2023!
Why does it make sense to get a dropshipping store this year?
Well, the words are not enough to describe all the benefits of dropshipping, but we can name and explain at least 12 of them. Here you are!
1. You take almost no risk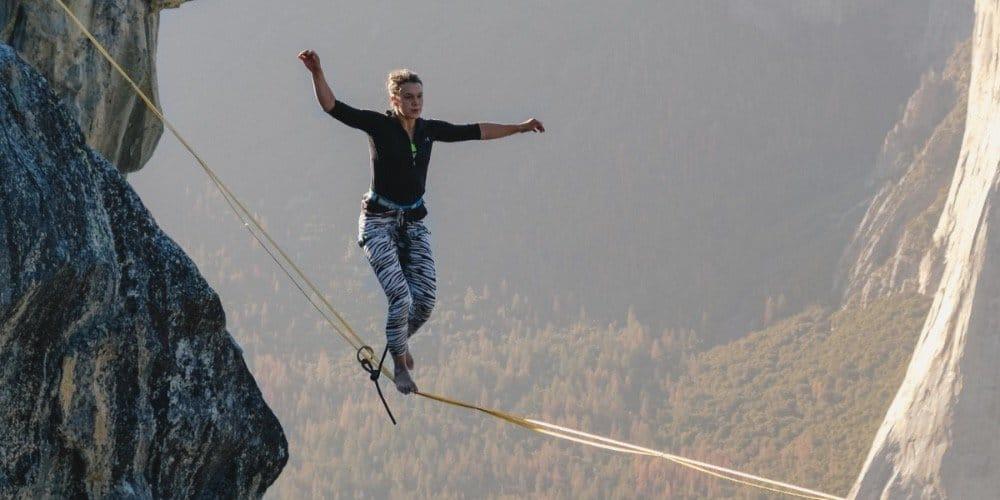 Fear is the reason why many people avoid starting their own business.
Of course, everybody understands the benefits of being self-employed and independent. Still, it is not easy for all of us to jump at the opportunity when it arises. Launching a business often costs a lot of money. And even if you have the money, there's no guarantee your enterprise will pay off.
But dropshipping is different. It requires much less investment to start, and this is one of the most important benefits of dropshipping.
First, you don't need thousands of dollars to create and launch a dropshipping website. Second, there's no need to manufacture goods you are going to sell. As a dropshipper, you are going to resell products made and distributed by other companies. And finally, you won't need to buy products in large quantities and rent a warehouse to stock them, so you will face no inventory issues.
In dropshipping, you buy a particular item only after you get customer orders. After that, your suppliers ship the products directly to the customers. Therefore, you spend money on goods and shipping only after you get paid.
This is why dropshipping gets so popular. Nowadays, it is basically the only type of ecommerce business that can bring you solid profits even if you had really low upfront expenses. Plus, you can safely enjoy this business model and have no fear of any risk factors.
Certainly, you do need a certain budget to start a dropshipping business. But it's nothing compared to what you need to launch a traditional online store. If you fail, you won't lose a fortune. And if you succeed, you can make thousands of dollars or resell your store eventually.
2. You don't have to turn it into a full-time job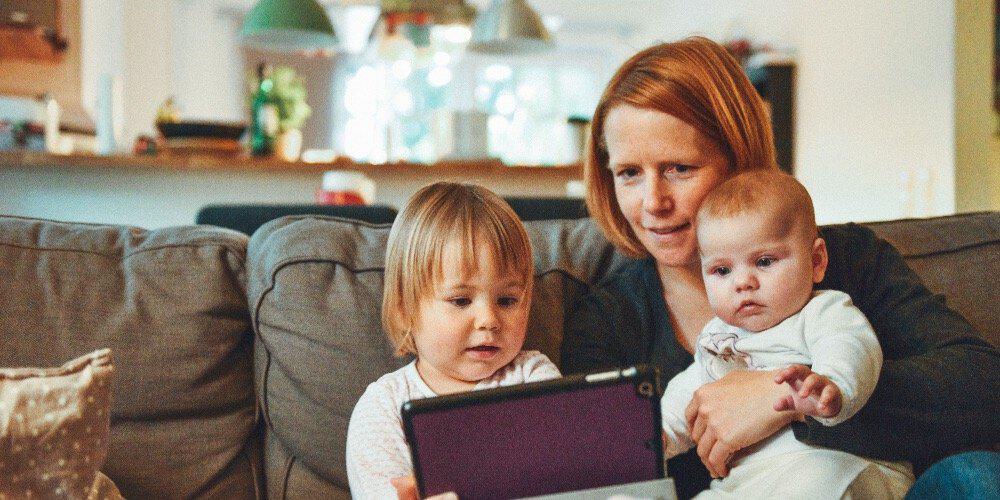 Time and energy are additional factors that typically hold people back.
For a person that doesn't have tons of free time, it's not easy (and sometimes even impossible) to find any internal resources and put them into business research and setup.
Dropshipping, in turn, doesn't require that you invest all your time and efforts in store management. You won't have to quit your job or dedicate all your free time to this business. It works quite the opposite way.
With dozens of automated solutions, you can complete the majority of tasks automatically and save enough time for the things that require your personal attention and individual approach (most importantly, customer relations management). Most people who don't want to quit their jobs or dedicate too much time to business really appreciate these dropshipping benefits.
The elements of your daily management routine that can surely be done automatically, without your direct involvement, include:
As you can see, you can easily delegate the majority of everyday tasks to automated systems. This way, you can organize your day wisely and pay your personal attention only to the customer service and management issues that include the human factor.
3. You can turn your hobby into a source of income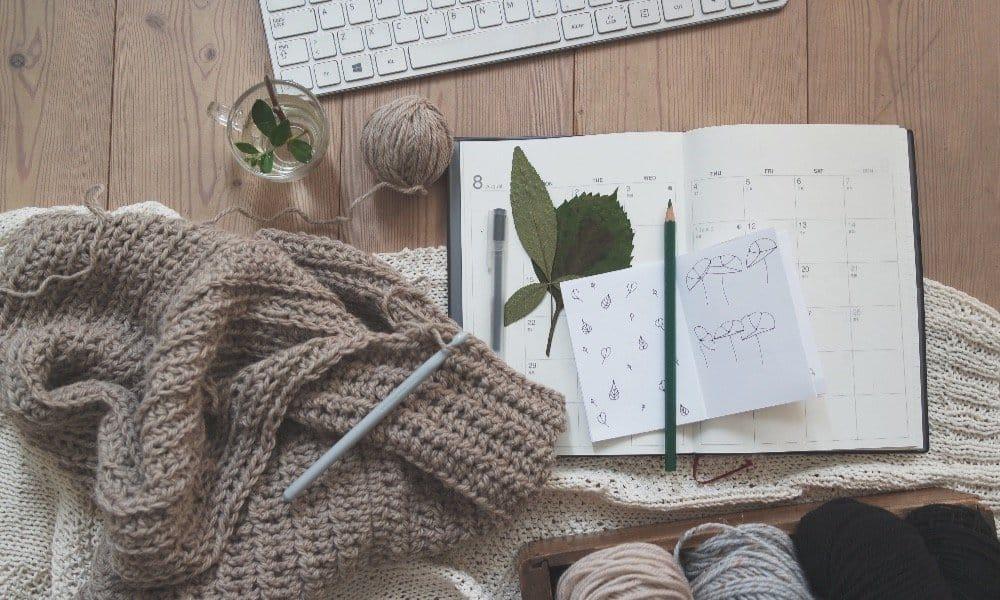 Among all the benefits of dropshipping, this one is the most romantic. Dropshipping is the business that helps you live your teenage dream.
If you've always wanted to explore space, or become a rock star, or live in a well-known universe, nothing holds you back from starting a dropshipping store on related topics.
The same is true for your current hobbies that you love and enjoy. If you like sewing, or dedicate your evenings to drawing, or adore pets' grooming and training, you can definitely create a store aimed at like-minded people with the same interests.
In our personal experience, this is truly the best way to choose a dropshipping niche because:
You work with something you're really passionate about, so you are highly motivated to keep going even if something doesn't work out at the beginning.
The niche is familiar, clear, and understandable for you. So it's easy for you to pick the most appealing items for your store and follow the most recent and relevant market trends.
You know what your clients might want. You can professionally describe your items' features to them, and offer a suitable alternative if necessary.
It's easy for you to create a nice and supportive atmosphere in your store and in social networks you run for it. This way, the store visitors will know you are an expert in your business, so they will trust you much more.
Isn't it awesome to run a business in the sphere you like, and use it to escape from everyday routine while making some lovely profits? There are other benefits of dropshipping as well.
4. You will always find help and useful guides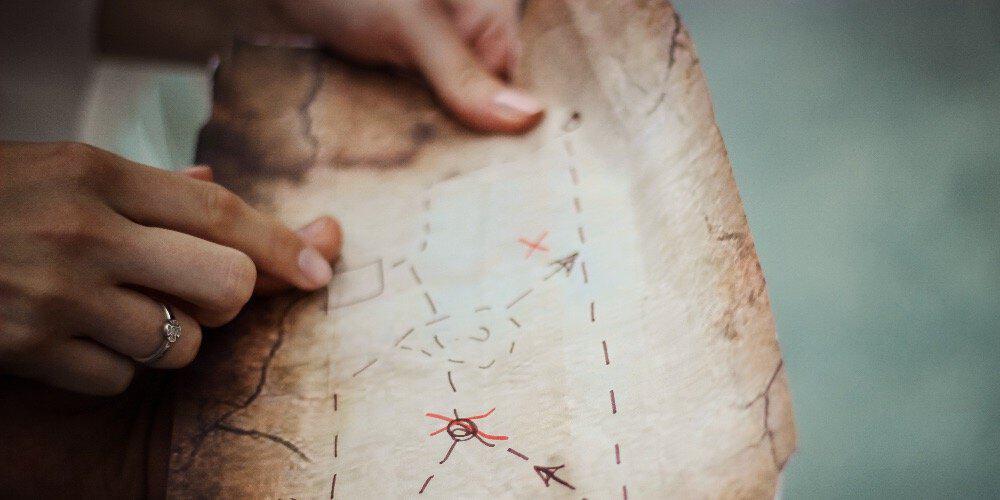 Another advantage of dropshipping is that you won't have to start this business alone with no experience and knowledge.
Dropshipping business is quite young. Still, the experience and knowledge accumulated in the industry are already impressive. People who already tried dropshipping are willing to share their business journeys and smart tips on thematic forums, and it gives you a brilliant opportunity to interact with proficient businessmen to learn a trick or two.
Plus, there exist enough educational materials and even guides to help you sort out anything you don't know yet. You can even opt for video tutorials if you prefer this form of learning. These benefits of dropshipping definitely make this business model attractive for newcomers with little experience.
So, by choosing the most suitable type of educational materials and studying them carefully, you can find answers to the majority of your dropshipping questions. You definitely won't be the earliest explorer who tries this business, so you'll be able to avoid some critical dropshipping mistakes, and start your venture in a safe and smooth way.
5. You still have time to join the community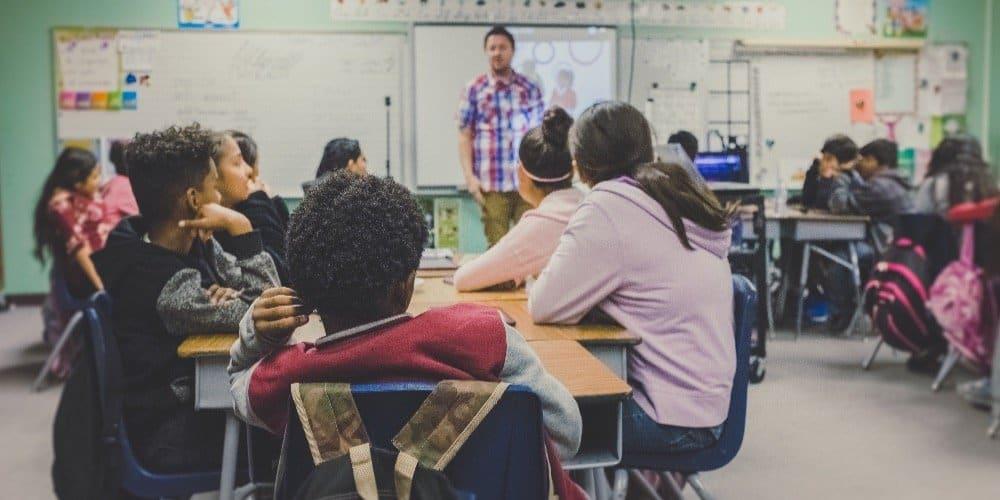 Actually, the dropshipping business now stays at a really curious point of its life cycle.
On the one hand, it's quite mature already. Successful entrepreneurs share their business stories, so you can take a look at some real-life examples and understand what you can expect from dropshipping and what its potential is.
On the other hand, this business field is not oversaturated yet. As for now, this model is mostly tried by people from well-developed countries with unlimited access to the Internet. This is why it's safe to say that dropshipping still has a huge potential for growth, especially in emerging countries. And this is why it's so important to get involved in business NOW.
Technologies get more and more advanced every month, and people from every region on the globe will soon get the technical opportunity to start dropshipping. It's wise to take your spot before the competition gets overwhelming, right?
6. Dropshipping will teach you useful skills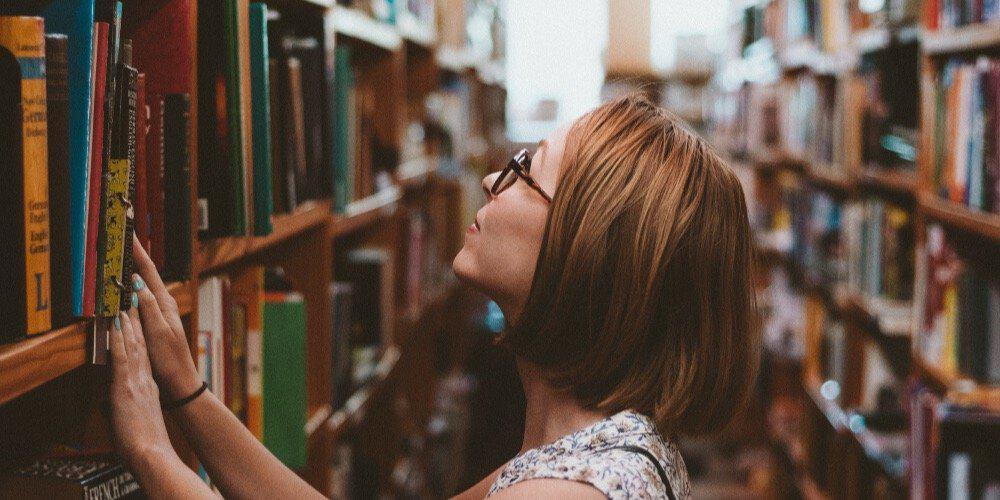 Even if you decide to quit this business sometime, you won't be left empty-handed.
Apart from all the money you've earned, you'll have something even more valuable: knowledge and experience.
When you do dropshipping, you eventually get a bunch of priceless skills that can come in handy for your regular full-time job. These skills include social networks management, digital marketing in general, customer relations management, webstore performance analytics, and many others.
In the nowadays world where technologies and services are developing rapidly, these skills give you a substantial competitive advantage and prove you're a knowledgeable specialist.
Besides, running a dropshipping store has much in common with running regular online stores. In other words, dropshipping can teach you skills required to launch a traditional ecommerce business if this is where you want to move to. And this leads us to another benefit of dropshipping.
7. You can turn a dropshipping store into something much bigger
Have you seen this picture of Jeff Bezos that went viral recently?
This is the year 1999. Jeff Bezos, the founder of Amazon.com, has no idea yet that he will build an unprecedented ecommerce empire and become the richest person of all time by 2019.
Having started from scratch, from launching a really basic online store, he became a role model and inspiration for thousands of people all over the globe who explore the opportunities of ecommerce.
This is not the only story of this kind. Tony Hsieh, the founder of Zappos, also had a simple dropshipping store at the beginning of his business journey. Look what he managed to achieve!
The point is, there are no limits in this business. You can reach the heights you've never dreamed of, and one humble dropshipping store can be the right starting point. Why not give it a shot?
8. You can scale your dropshipping business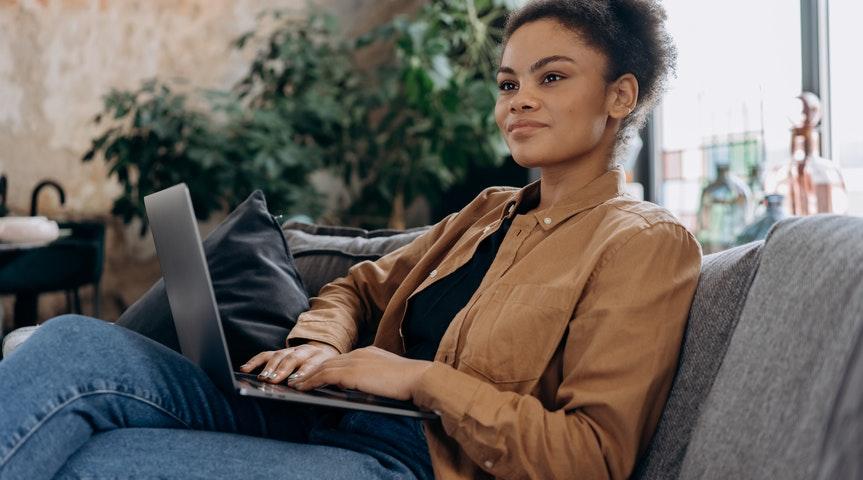 A dropshipping business model is far easier to scale because of its limited need for capital and distribution space.
Test products and add new ones quickly without bearing the burden of ordering in bulk and having something fail (which ties up valuable time and capital expenditure).
With the dropshipping business model, you can effortlessly expand and grow your business over time, going from a simple online store to a whole business empire.
9. You have thousands of vacant niches to choose from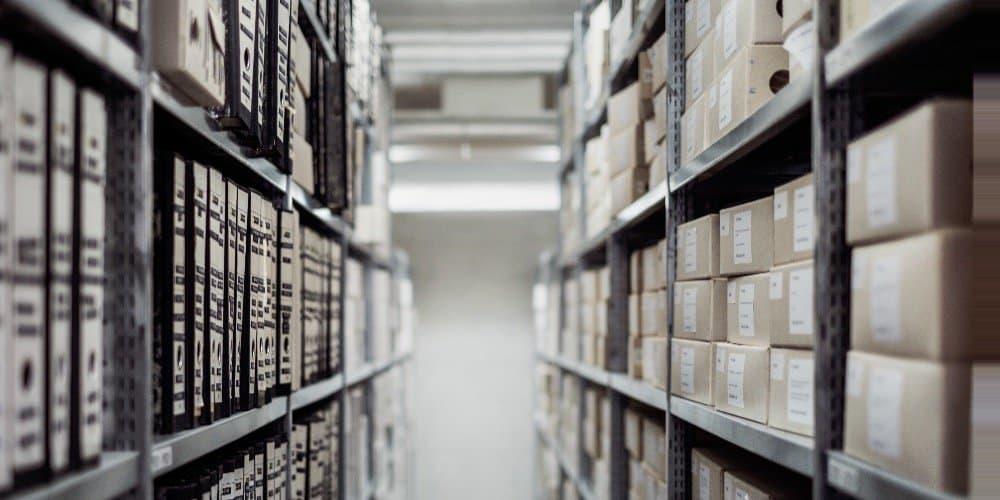 As we have already mentioned, dropshipping business is still staying at the growth stage. Technologies and automated solutions for its smooth running emerge every year, and new exciting products and product categories appear daily.
The point is, if you use AliExpress as the core platform to find and pick suppliers, you have a huge product selection – over 100 million items to choose from. This lets you create a unique product offer and explore a highly specific product niche that is not taken by anyone yet. Plus, if you treat your webstore design wisely, you can create a one-of-a-kind shopping destination that is exclusive and atmospheric enough to stand out from competitors.
10. You don't have to store or keep stock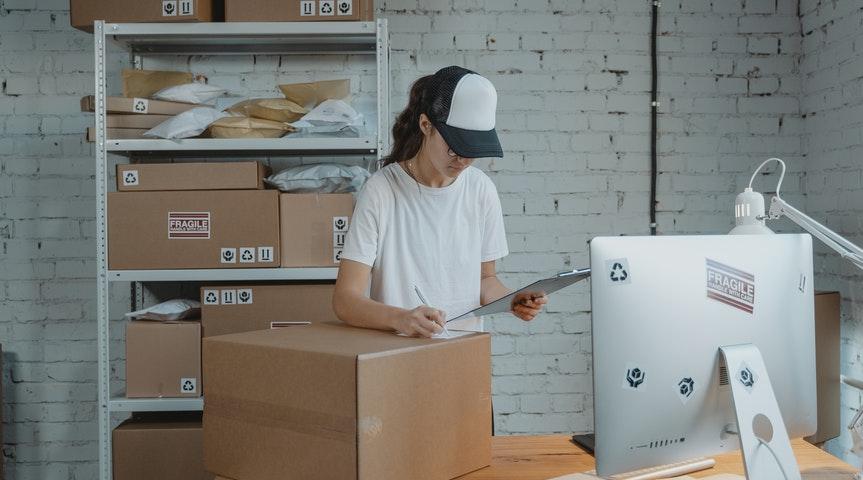 Regular wholesale business usually requires you to warehouse, organize, track, label, pick and pack, and ship your stock. However, that is not the case with the dropshipping business model. Dropshipping lets a third party take care of all of that.
Your only job in this arrangement is to make sure they get your customer orders. Everything else will be handled by them.
11. You can profit from large wholesalers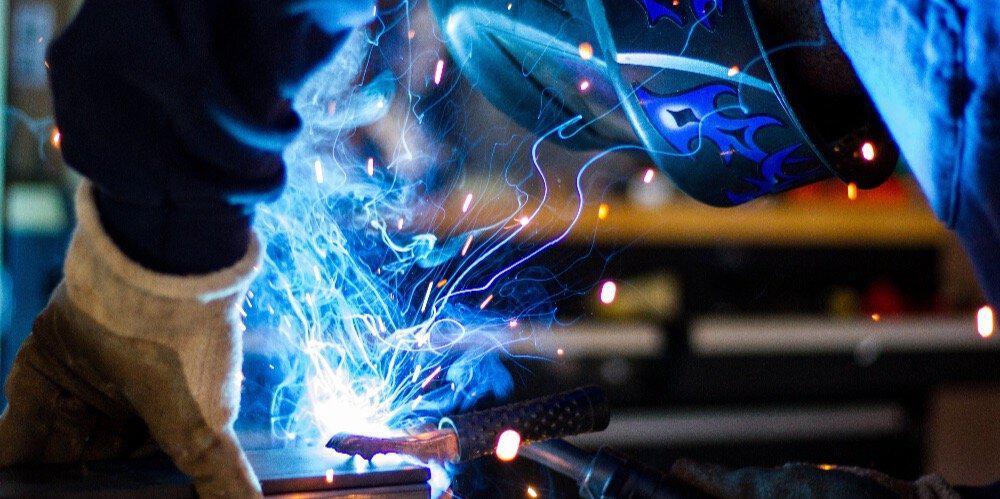 Have you heard about the economy of scale?
Speaking in simple terms, it means that the more you produce, the lower are your production costs.
Since technologies and machinery are evolving rapidly, it becomes more and more profitable for manufacturers to produce items in huge amounts, and the price for these items gets lower gradually. This means that you can find great items on AliExpress for a fraction of the cost, and that's one of the most important benefits of dropshipping from AliExpress. As a result, you can increase your final price after adding the goods to your store – your buyer won't notice the difference!
Compare these potential profit margins to the revenue you get from affiliate programs or paid ads – obviously, dropshipping easily beats all the other ecommerce business models thanks to its simplicity and incredible money-making potential.
12. You still have time to enter high-potential developing markets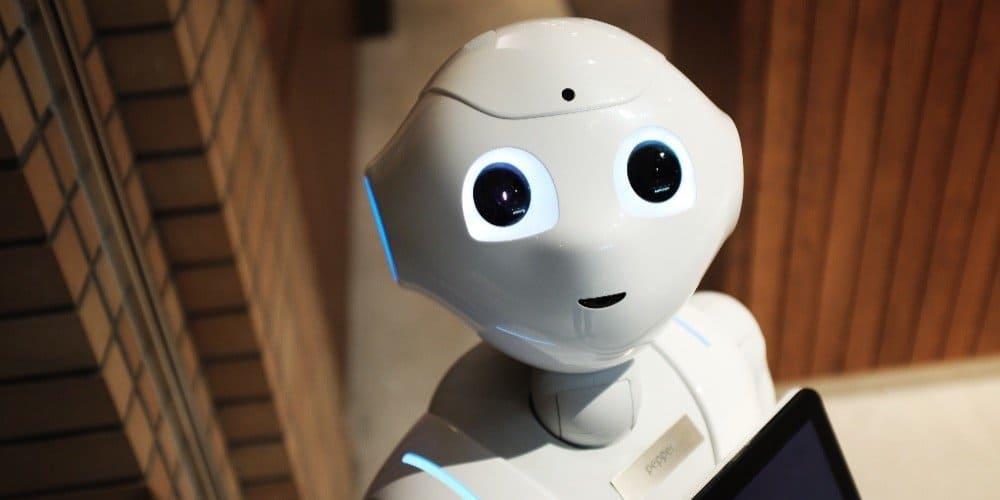 As we have outlined in our previous article, developing markets demonstrate a huge potential in terms of becoming the perfect target segment for you.
With the rapid rise of various information technologies, transport infrastructure, and logistics services, you as a dropshipper get unrivaled opportunities to meet effective demand on the markets that were previously unavailable in terms of their geographic location and/or Internet penetration, devices affordability, payment gateways availability, etc.
In other words, again, if you act quick enough, you can get a solid share of these emerging markets before they become overly competitive. This and other advantages of dropshipping make it a very promising business idea.
Don't wait for too long; enjoy the numerous benefits of dropshipping while the market offers you this opportunity!