Making Money Online in 2023: Ecommerce Tips From The Man Who Tried It All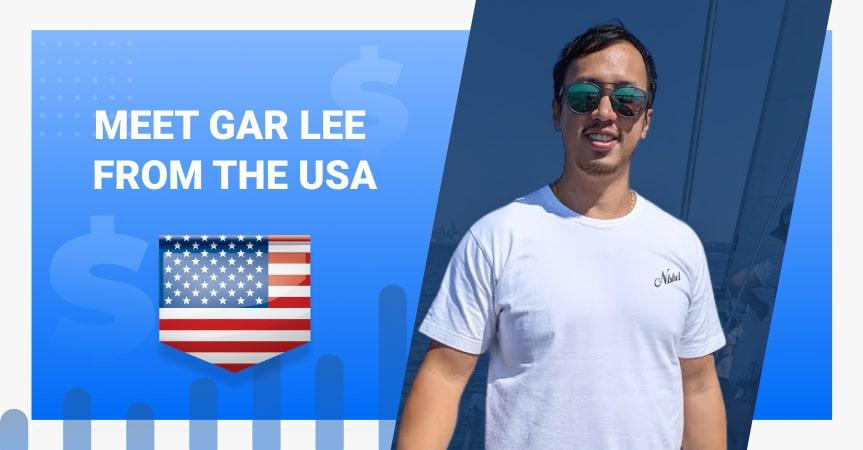 Ever wondered how to make money online in 2023? Setting up an ecommerce business and making it profitable might sound tough. But what if someone who's been there and done that could guide you?
That's where Gar Lee, a 30-year-old seasoned online seller, comes in. He's faced the challenges, celebrated the wins, and now, he's sharing his story. So, if you're curious about how to make your mark in the online world, Gar's here to help. Let's dive in!
Hey there! Please introduce yourself!
Well, that's me, Gar Lee. Seattle is where my roots are. When I'm not working online, you can find me embracing the great outdoors. Whether it's hitting the slopes to snowboard, diving deep into the sea, or just shooting hoops, I'm all in.
What sparked your interest in the online biz?
Post-grad, the entrepreneur bug bit me hard. Freedom? Flexibility? They're top on my list. Traditional 9-to-5s? Not my cup of tea. I wanted a life where I dictate the rules. That's where ecommerce fit right in.
The beauty of being online? No boundaries.
Whether I'm snowboarding in Canada or scuba diving in Thailand, all I need is a Wi-Fi connection to keep my business humming. Living on my terms and pursuing my passions is what having an online business gifted me. And I wouldn't trade it for the world!
So, what's your history in the online money-making world?
For almost a decade in ecommerce, I've dipped my toes into numerous ventures. From dropshipping to managing stores on Amazon, eBay, and Shopify – I've seen it all.
Yet, every day's a school day, right? Recently, I pivoted to a Premium AliDropship store, decking it out with Sellvia's gardening gems – think landscaping tools, backyard accessories, the works. My curiosity piqued with Sellvia due to its promise of swifter shipping.
So, here I am, testing the waters and eager to gauge its potential in 2023.
Sellvia is your one way ticket to selling to one of the most lucrative markets in the world!
What makes AliDropship stand out?
It's simple, the Sellvia integration! Location matters a lot. Being US-based, it only made sense for me to partner with a platform rooted in the same soil.
Earlier dropshipping stints often had products flying in from overseas, translating to impatient customers tapping their feet. With Sellvia, that order's on your doorstep before you know it, and that's a game-changer for any business.
Once you've set things in motion, how do you keep the cash registers ringing?
Straight off the bat, I jump into messages. Got to check if our customers have any issues or questions. At the end of the day, they're the VIPs. Ensuring they get prompt responses, whatever their concerns, is paramount.
Whether it's Sellvia or any other platform, your credibility is your currency. Customers first, always.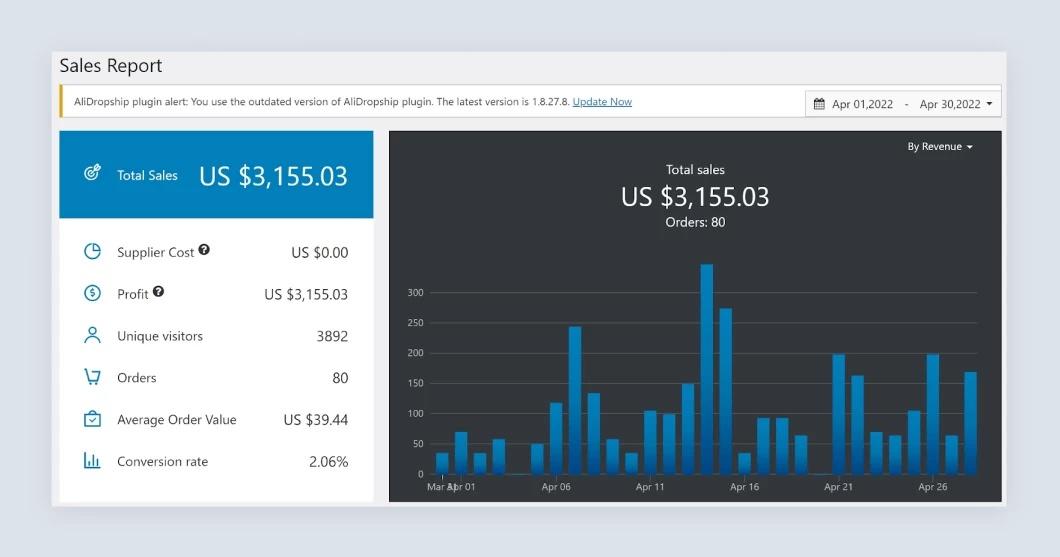 Next, profitability's the name of the game, isn't it? I dive into ad analytics. Those ads that are hitting the mark? They stay. The underperformers? Time to either tweak them or pull the plug.
There's always wiggle room to optimize. With every passing day, you're accumulating data – and with that goldmine, you're constantly refining strategies.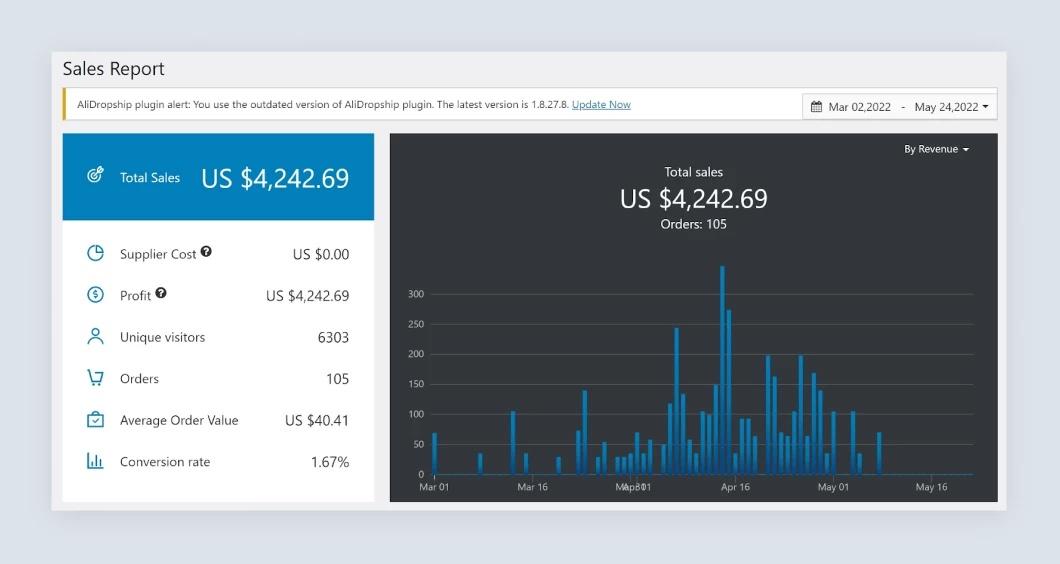 Inventory checks are a must too. Keeping products in stock is critical. Take my experience: April was humming along nicely with everything sailing smoothly. Cut to May, and boom, my bestseller ran out!
I had to slam the brakes on ads, revamp the website, and sort the product line-up before hitting the accelerator again.
Annoying? Absolutely! But hey, it's all part and parcel of the game.
What's the next move, Gar?
You'd think the answer is diving into a sea of other potential hits, right? But it's more intricate than that.
The root of the challenge? My chosen niche wasn't close to home, to my personal interests. Perhaps that's where the gap lies. Any venture thrives with a personal touch. What better way than to build it on something you're passionate about?
So, I'm going back to the drawing board. A revamp of the store, a fresh line-up of products, and essentially, carving a unique brand identity is on the cards.
Impressive numbers so far, Gar! How do you get the traffic and sales ticking?
Promotion? I'm all over the place. For some products, Facebook takes the crown (my inaugural Sellvia sale was through a Facebook ad). Others find their audience on Instagram or through email campaigns. There's no universal key to unlocking store promotions. Nor is there a single strategy for every product. The journey has its mix of hits and misses, and that's just how it rolls.
Any words of wisdom for newbies wondering about making their mark online in 2023?
Patience is your best mate. Hoping for sky-high profits from day one is a tad too optimistic. New entrepreneurs need a reality check. Your first sale might play hard to get.
Initial setbacks? Par for the course. Stay persistent, stay inventive. Embrace change, because ecommerce is an ever-evolving landscape.
New avenues to make money online pop up, like Sellvia for instance. I've got my eyes set on trying fresh tools, perhaps kicking off more ventures, and staying hungry for knowledge.
It's refreshing to hear Gar Lee's candid take on his ecommerce journey, the highs and the lows. We're confident he's on the brink of hitting another success story, armed with our team's digital marketing insights. Keen to get some insights yourself and make money online in 2023? Get your free ecommerce custom store right now!